2023 World Race | Gap Year: Route 1
WHEN
Aug 26 2023 - May 23 2024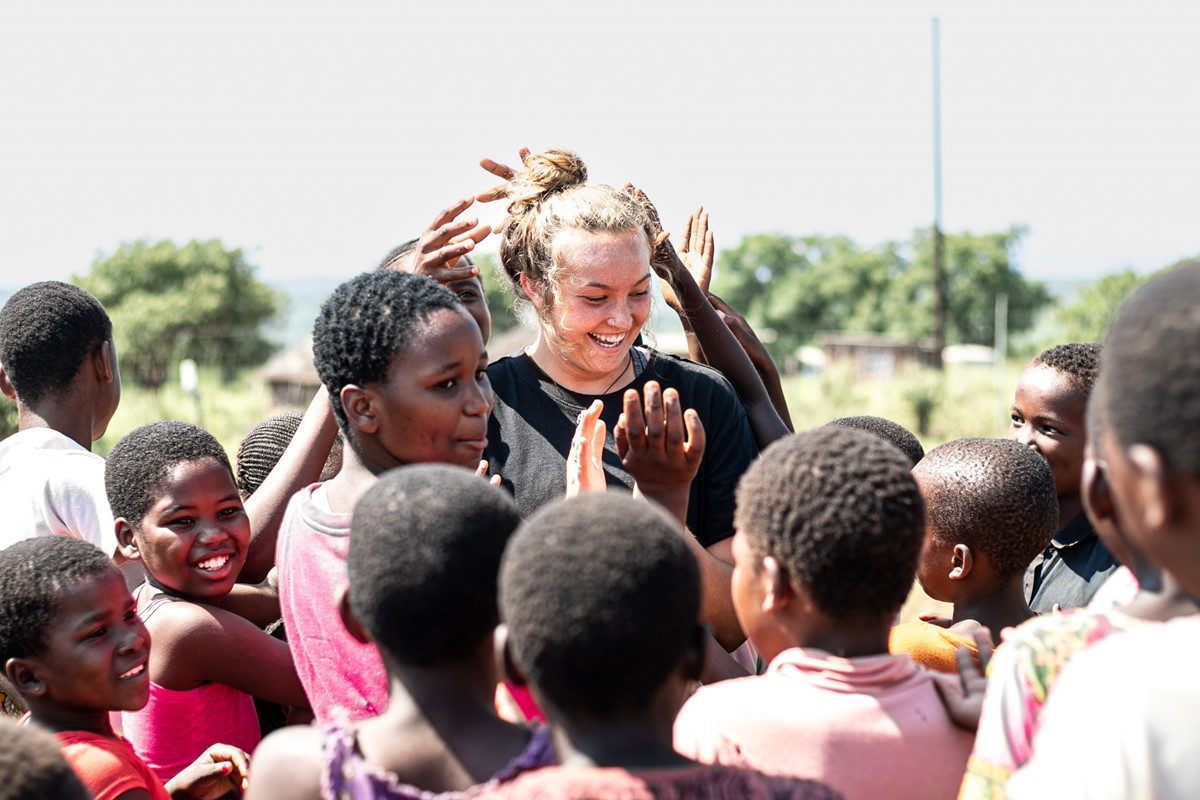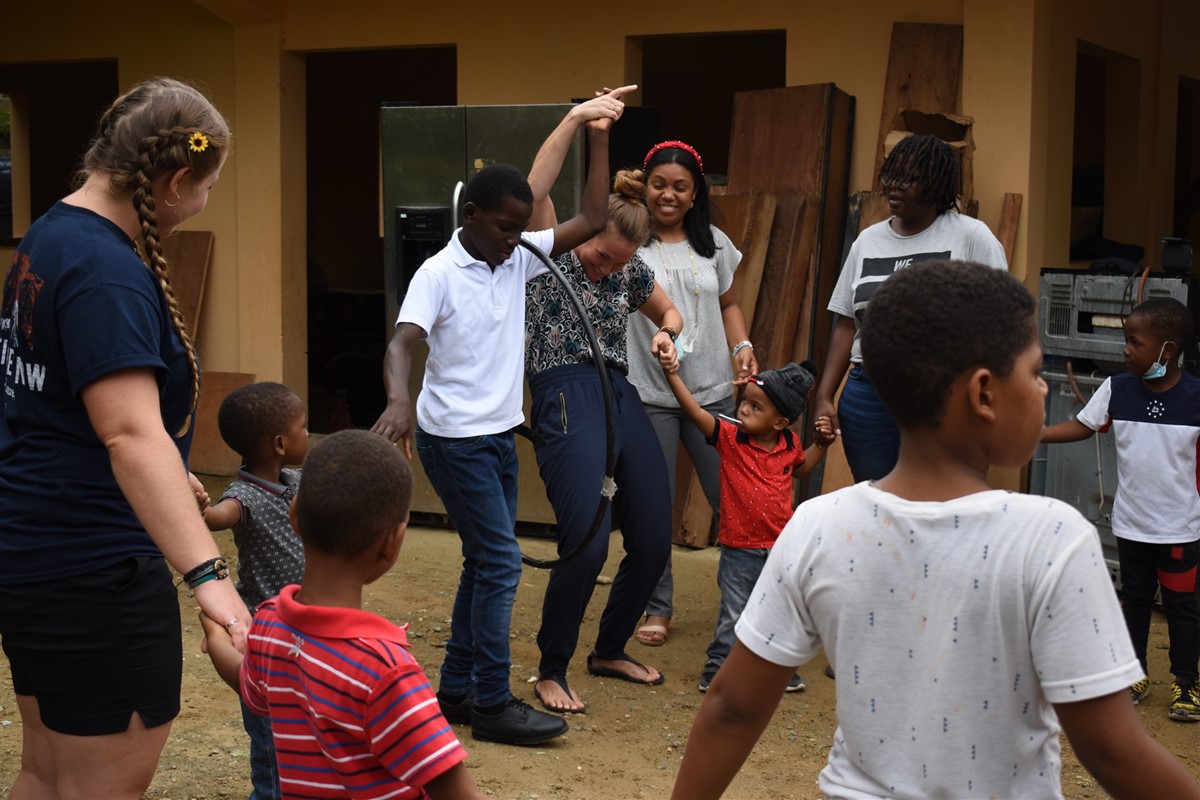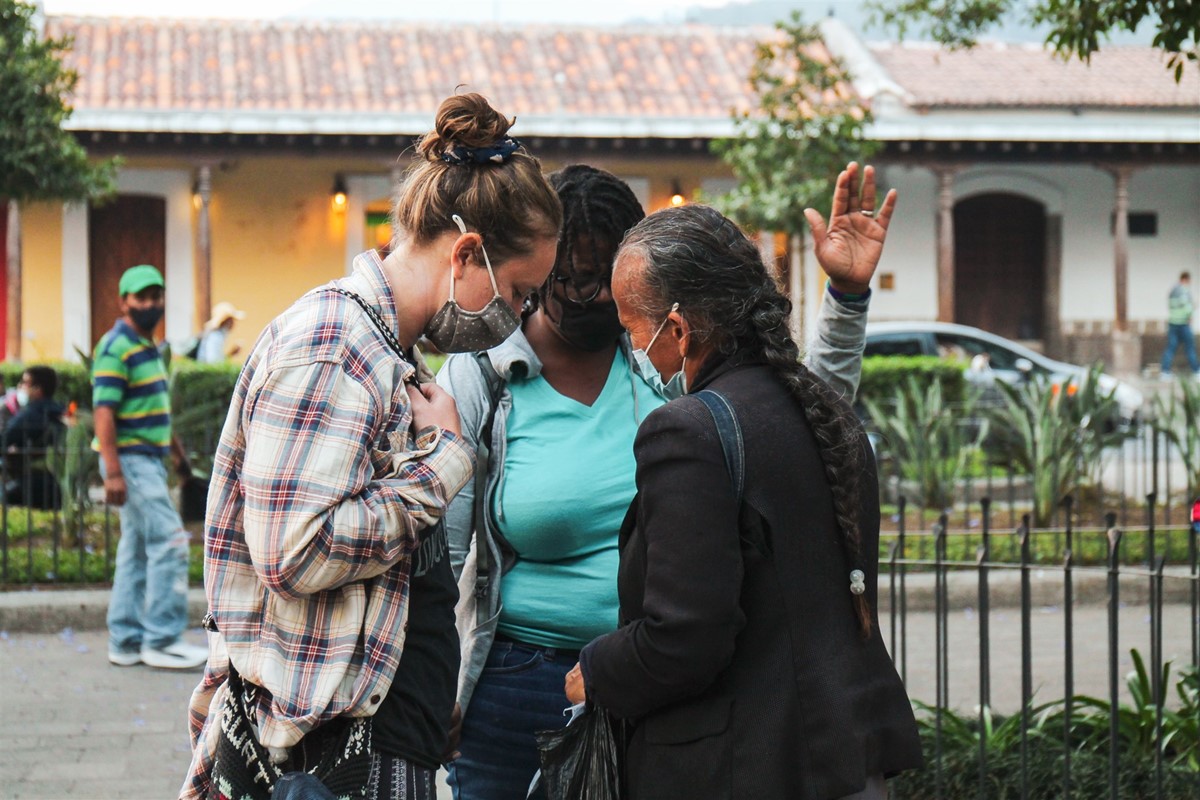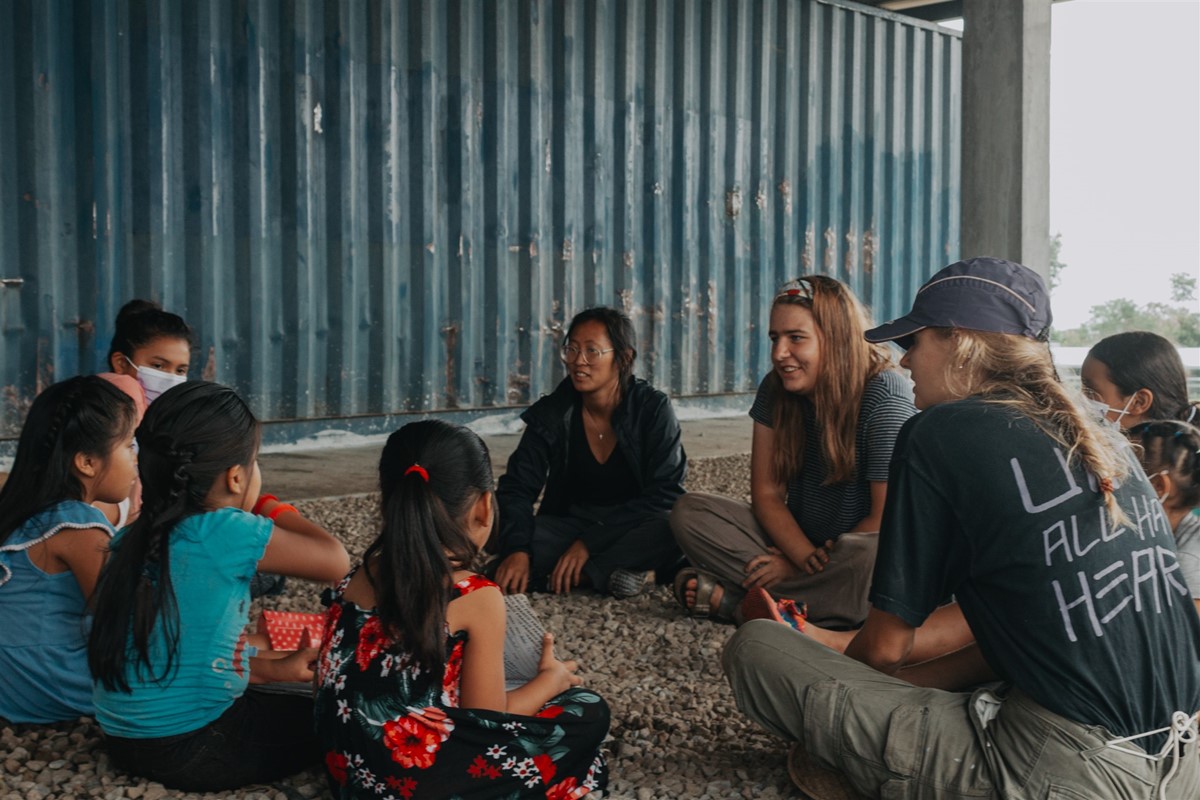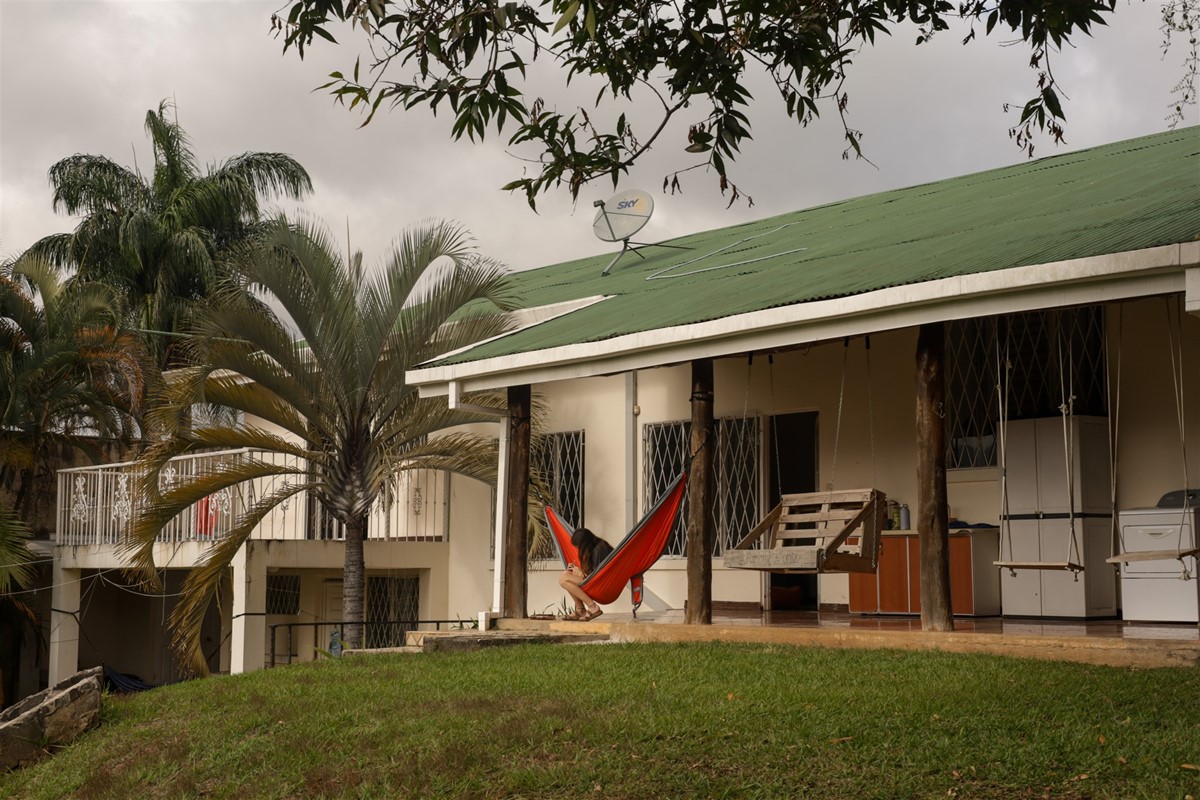 Discover more of God, yourself, and your calling
World Race: Gap Year is a 9-month Christian gap year program created for recent high school graduates to serve others, dive into Christian community, and grow in your identity and faith. Gap Year gives you an opportunity to work alongside experienced leaders who are sharing the hope of Jesus and meeting the tangible needs of their communities every day. Along the way, you'll discover more of God, yourself, and your calling. Gap Year is not a year off. It's the launching pad for seeking first the Kingdom of God for the rest of your life.
Nicaragua: Called "The Land of Lakes and Volcanoes," thick rainforests, rugged highlands, and beautiful beaches define Nicaragua's landscape. Its rich history dates back to the Spanish conquistadores. However, hopelessness, addiction, destitution, and poverty plague many in Nicaragua. The poorest nation in Central America, almost 80% of Nicaraguans live on less than $2 a day. One in four Nicaraguans is either starving or suffering from malnutrition. Entire families live on and scrounge for scraps in city dumps. The people of Nicaragua need to know they are seen, loved, and not forgotten by God.

Caribbean: The Dominican Republic shares an island with Haiti, and after the earthquake in 2010, the country became a refuge for thousands of displaced people. Although known for its vast sugar plantations, the nation's economy depends on tourism. Political corruption is a lasting issue, along with the expanding gap between wealthy and poor. Will you share the freedom of life in Christ with people who need to know Him? 

eSwatini: Known for its battle with the HIV/AIDS pandemic, 12 percent of Eswatini's population is made up of orphaned children with a staggering 40 percent of the population living in poverty. Serve alongside our Adventures in Missions base staff as they live out the belief that the key to the nation's future is its children by caring for their physical well-being through the fulfillment of basic needs like food, clean water, shelter, and in their education.
Adventures in Missions has made a long-term commitment in Eswatini. With our base celebrating 20+ years of ministry, we are thankful for what the Lord has done here and excited for what the future holds. The base in Eswatini has the vision to see a generation of children raised up to take leadership of their country, spread the Gospel to the world, and create an abundant and healthy future for their nation. Come alongside our Swazi staff as they reach their communities through feeding programs, agriculture projects, and leadership programs to raise the next generation of Swazi leaders.
Contact Info
World Race
(770) 814-6076
Financial
Milestones
| | | |
| --- | --- | --- |
| $200.00 | | Commitment Deposit (due within 2 weeks of acceptance) |
| $4,225.00 | | 25% Deadline Due 6/9/2023 |
| $8,450.00 | | 50% Deadline Due 8/11/2023 |
| $12,675.00 | | 75% Deadline Due 11/30/2023 |
| $16,900.00 | | 100% Deadline Due 1/30/2024 |
Requirements
Restrictions
Must be 17-20 years old
Stories
No stories have been posted for this opportunity yet.