Ambassador - Colombia : 23A06COL
WHEN
Jun 17 2023 - Jul 8 2023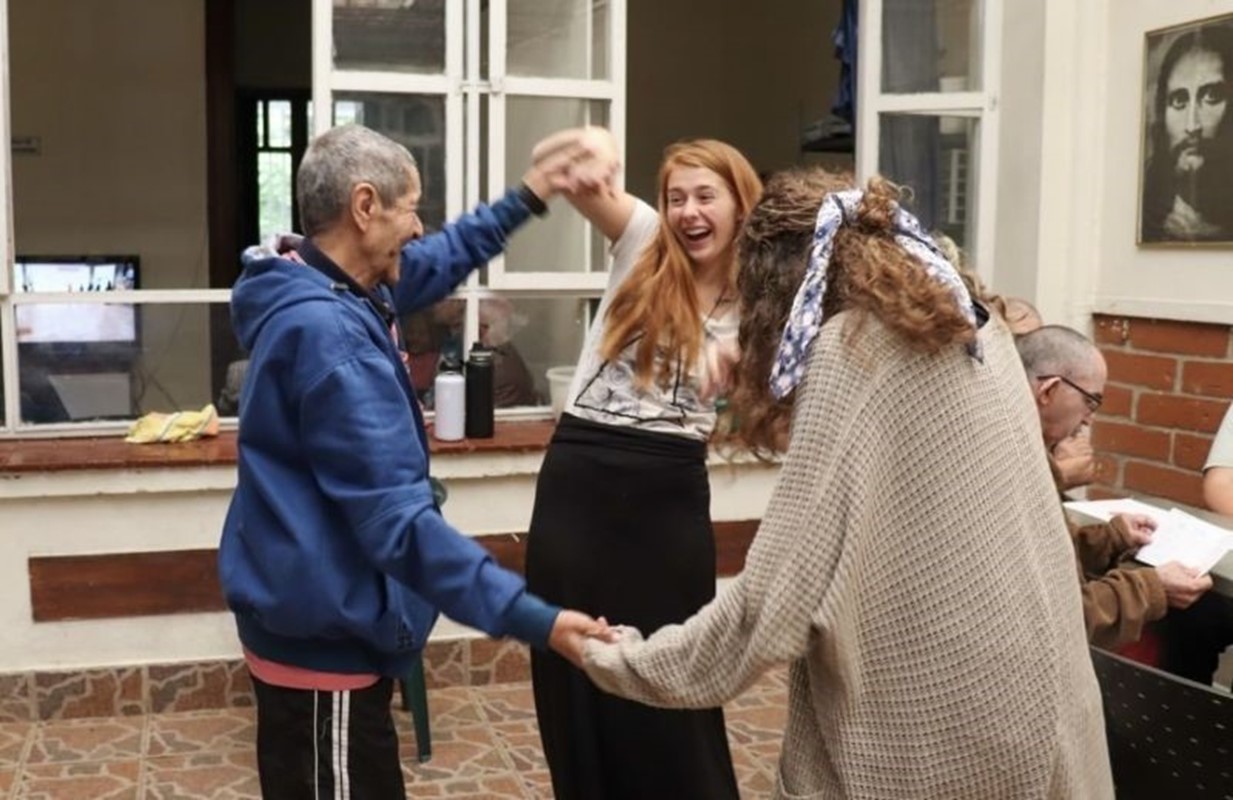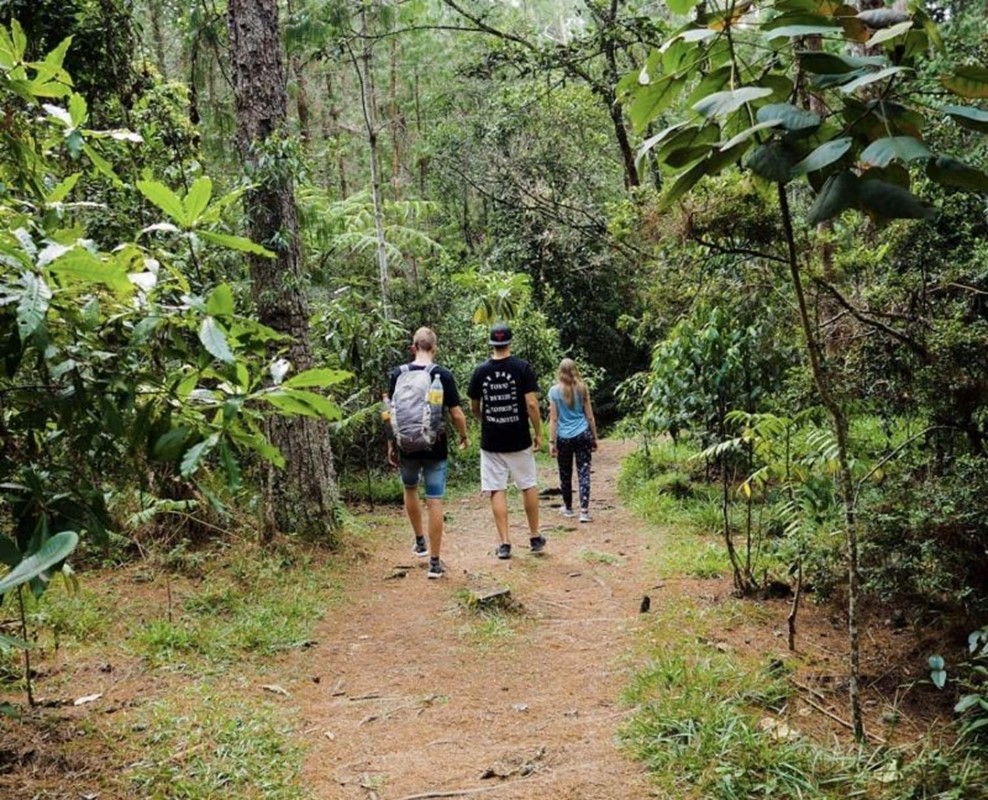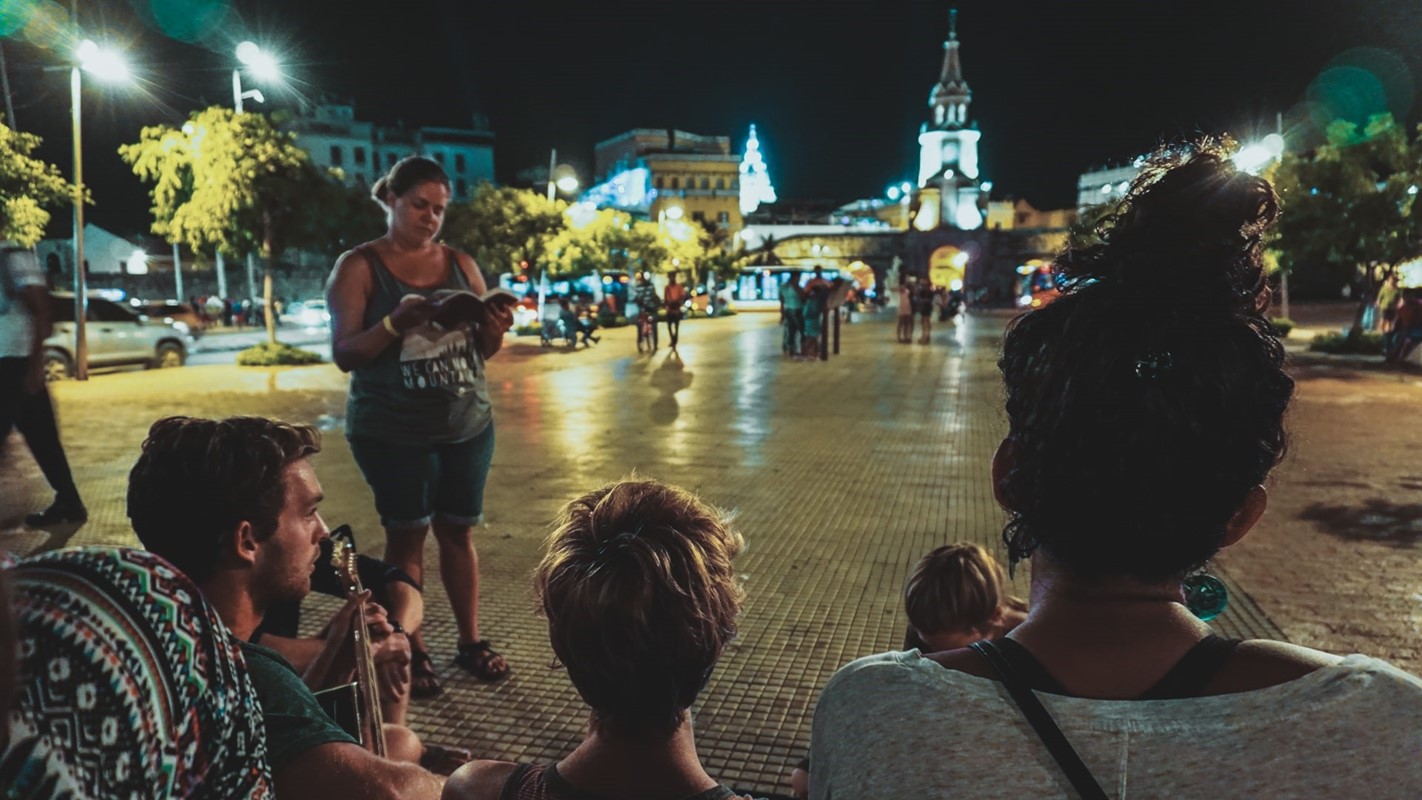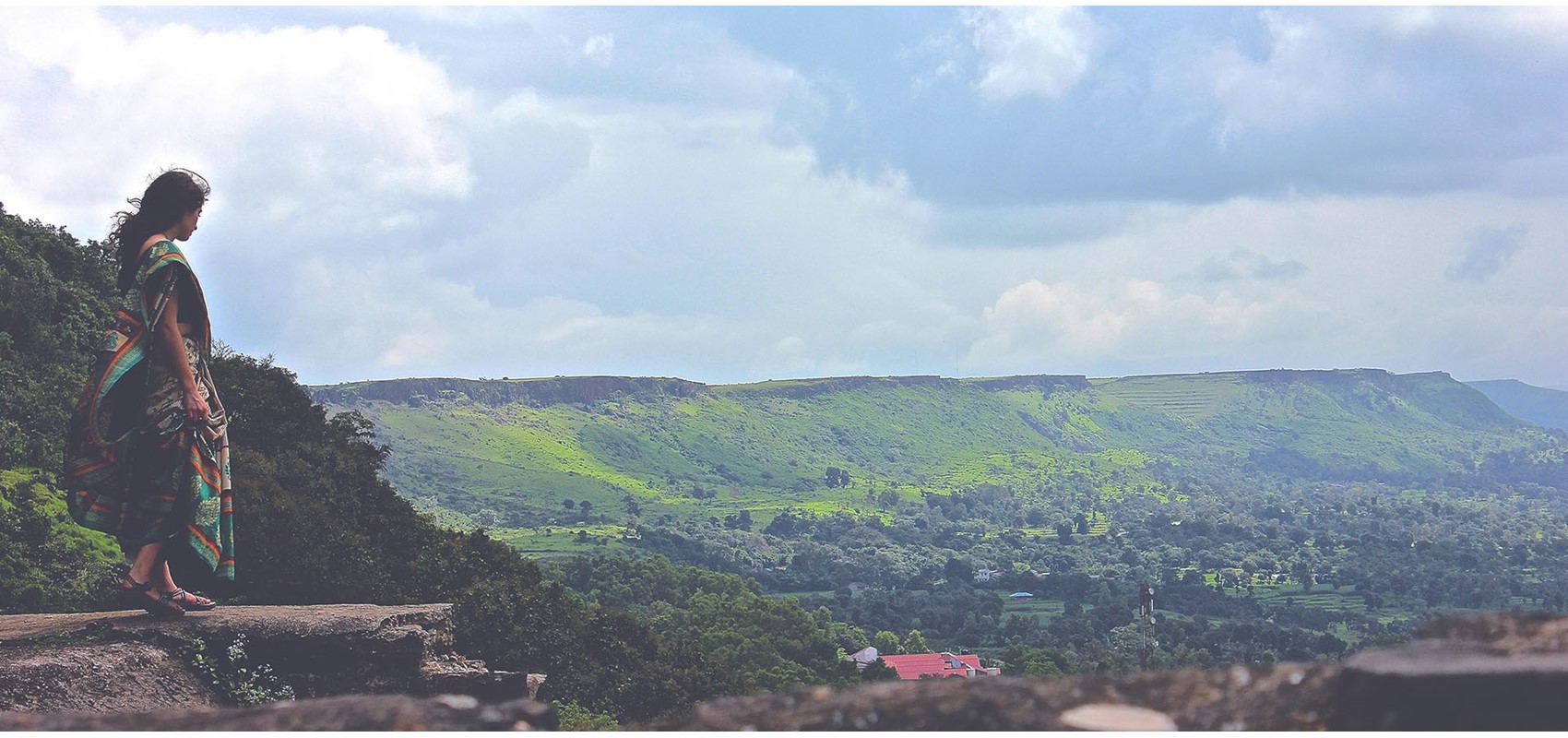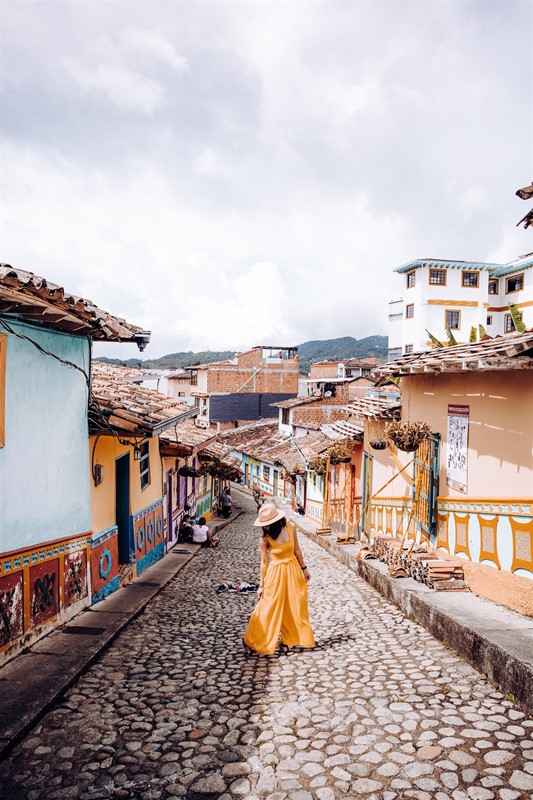 !!!Senior Trip!!!
This trip is reserved for graduating high school juniors and seniors only. A good candidate for this program would include some or all of the following:

You are a graduating junior or senior

You have a strong desire for an intimate relationship with God

You want to live an epic story

Your heart breaks for the lost and needy around the world

You're willing to accept challenge
From the Andes Mountains to the Amazon rainforest, Colombia is one of the most ecologically diverse countries in the world. It is also home to unreached tribes, a large student population rapidly rejecting the Gospel, and thousands of children living on the streets. Colombia sits at the crossroads of Central and South America, making its culture almost as diverse as its natural resources.
Your team will serve in Medellin, known as the "City of Eternal Spring" for its temperate weather and host of beautiful native flowers. Nestled in the Andes mountain region of Colombia, Medellin boasts incredible views of Colombia's lush green landscapes and rugged natural beauty.
Our partners in Columbia, have a variety of ministry programs in which you'll be able to engage. City of Refuge's vision is to provide a refuge for those in need through the provision of humanitarian aid and holistic programing. Through feeding, housing, recovery, education, and work-readiness programming we help provide both short and long term assistance for those interested in restoring their lives and creating lasting change for their futures.
Men and Women's Recovery programs: Serve women coming out of homelessness, addiction and prostitution through a one-year Christ-centered restoration program. Through daily Bible classes, counseling and life skills training, City of Refuge seeks to give men and women an opportunity to find total and complete healing in Christ.
Feeding program: People from throughout the community gather for a nice meal and a chance to feel the warmth of someone who cares for them.
Join a diverse team of local and international volunteers who go out on the streets weekly to minister to the homeless, addicted and displaced. This is the first step in the ladder of Ciudad Refugio's recovery programs. An invitation is given to those who live on the streets to come and sleep in the Ciudad Refugio shelter.
Minister to the next generation through Ciudad Refugio's Youth Development Program. The program is a safe haven for at-risk youth where they can learn, grow and develop positive relationships with God, self and others.
Click here to learn more about ministry opportunities in Colombia
Requirements
Restrictions
16+

Graduating Junior or Senior
Stories
No stories have been posted for this opportunity yet.