Ambassador - Costa Rica : 23A07CR
WHEN
Jul 1 2023 - Jul 22 2023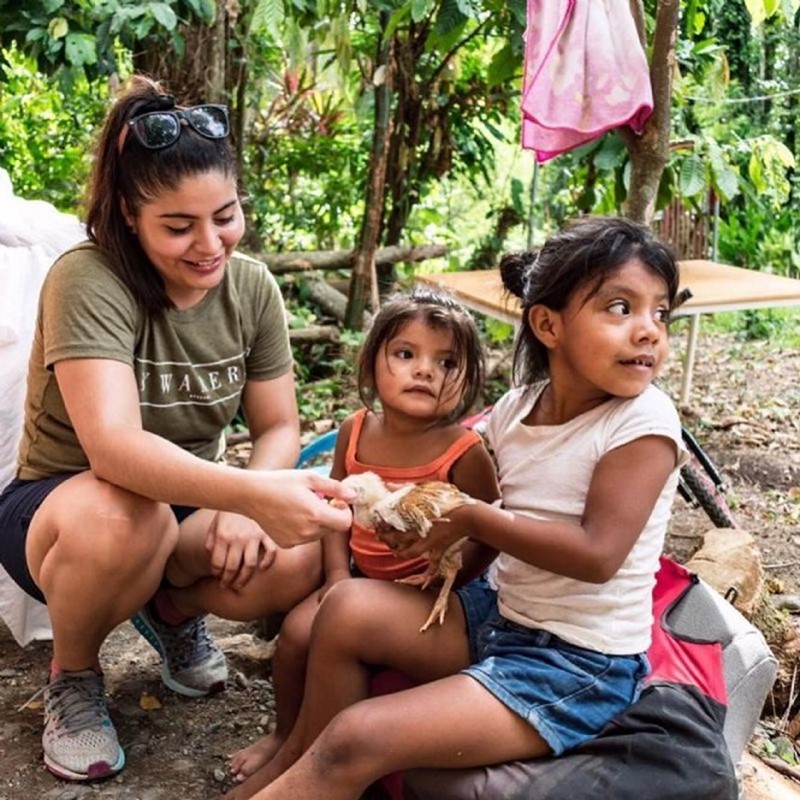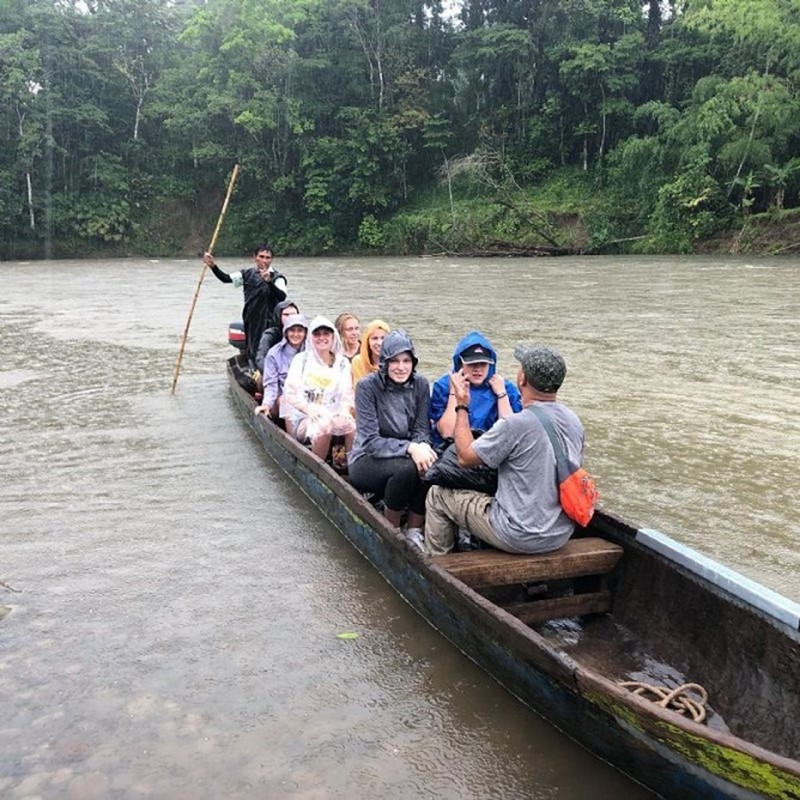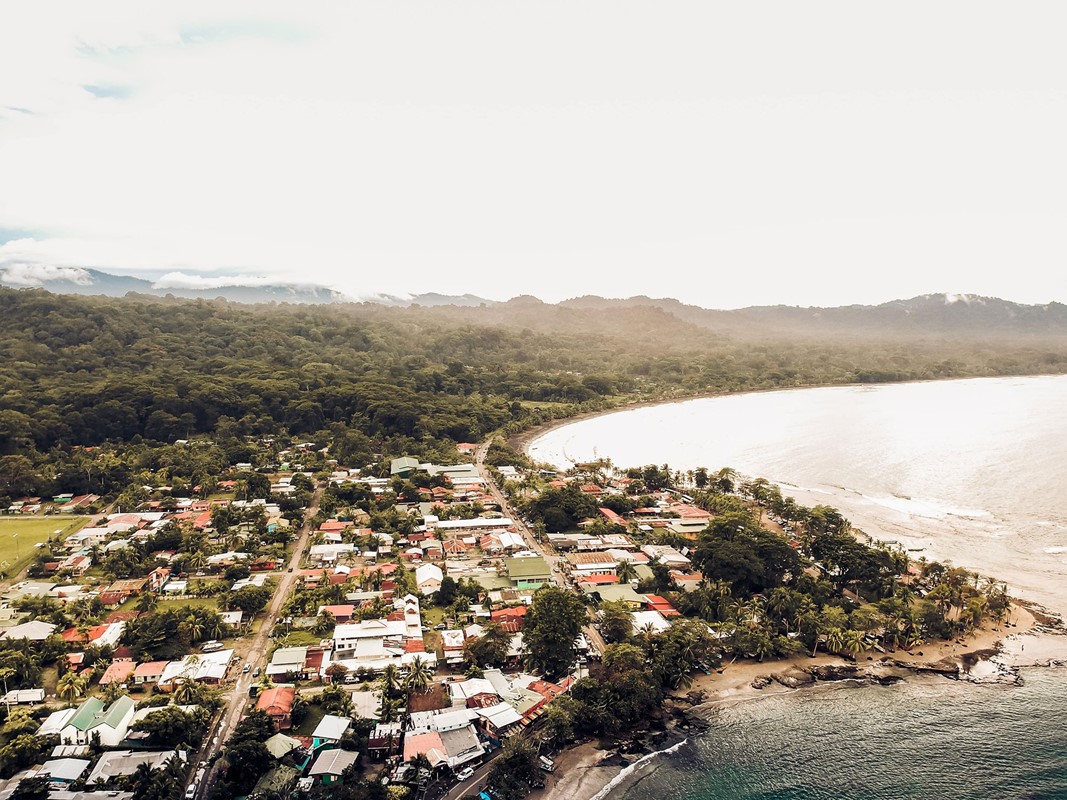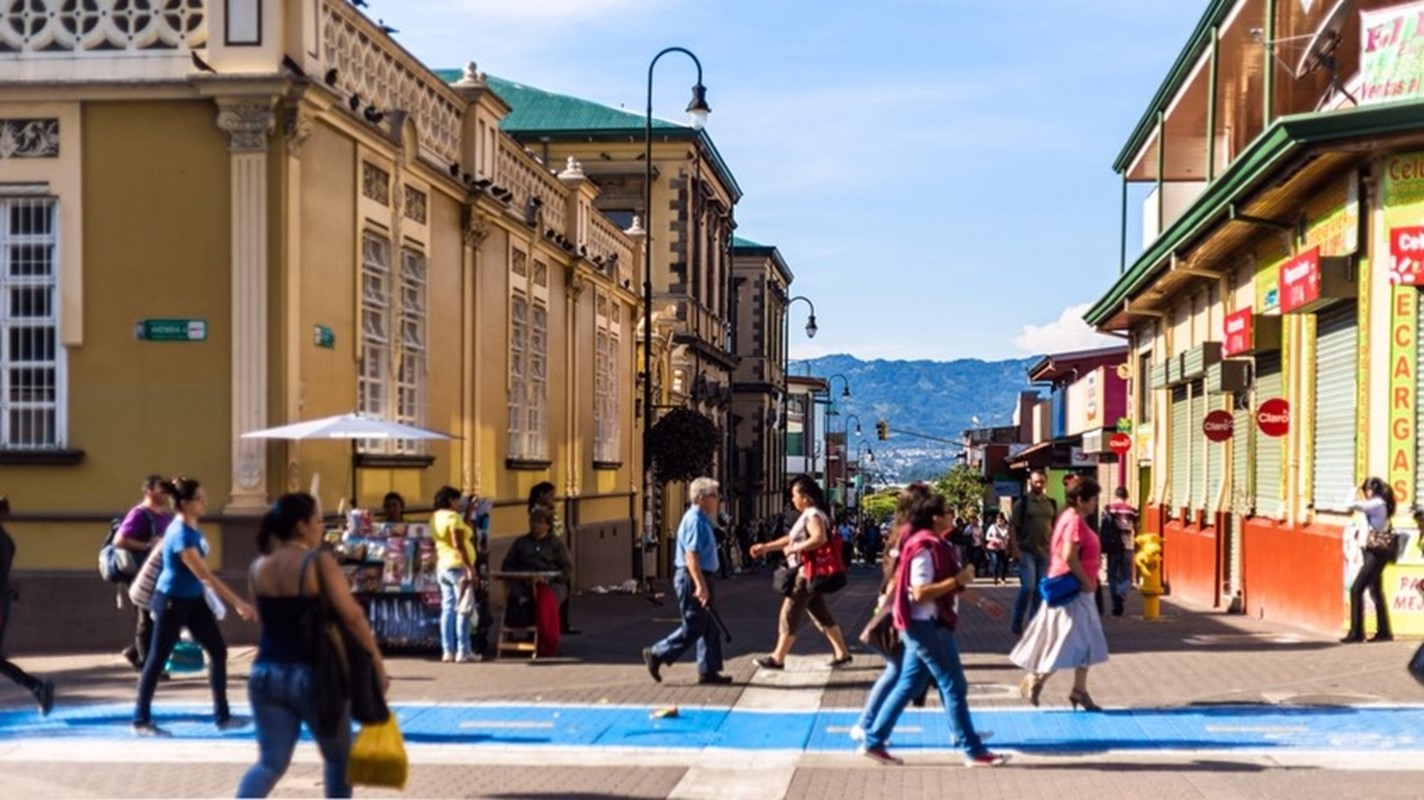 Costa Rica is one of the most stable countries in Central America, economically and politically.
Its volcanoes and lush jungles draw tourists from around the world, and its easygoing beach towns are a popular destination for world-class surfing.

One of the only countries without an active military, Costa Rica lives by the motto, pura vida, which embodies an easy-going approach to life.

Enjoy the delicious coffee and slower pace of life here.
You will be serving in Puerto Viejo. You and your team will have the opportunity to participate in a variety of ministry opportunities! From street evangelism and after-school programs for children to building homes for single mothers and serving food to those in need, you can share the love of Jesus to many different people. You'll be able to help with other improvement projects which may include painting churches or helping with light construction work. You'll be able to join locals by immersing in their culture, engaging in meaningful conversations as you build relationships with others every day!
During your time in Puerto Viejo, you will be staying at the ministry base in rooms with bunk beds. This city is a tourist area, so you can walk to a lot of things nearby and find wifi easily outside the base.
Our team here is actively living out the Great Commission on a day-to-day basis and has a heart to encourage and empower others in Costa Rica.
You will serve with our ministry partners in Puerto Viejo. Here are some ministry activities you could be doing in Costa Rica: 

Children's Ministry: Share God's love with kids and local youth through games, songs, stories, and sports in some of the slums of the capital city and at-risk areas of San Jose.

Work Projects: Build houses for single moms who need a safe place for their kids while they are at work or learning new skills. 

Evangelism: Meet people and listen as they share their stories. Plus you'll have the incredible honor to share about Jesus' love and the awesome gift of hope He offers with the people you'll meet. This would take place in parks, communities around our base and prisons.

Food Bank: We want you to get to know first hand how this organization impacts other ministries you will be involved with. Starting to help with the small things will allow you to get a bigger perspective on how you will be impacting lives at other ministries.

Bible Distribution: You will also be able to engage with locals and help our partners distribute Bibles around the indigenous people groups.
Click here for more information about ministry opportunities in Costa Rica
Stories
No stories have been posted for this opportunity yet.