Ambassador - Eswatini : 23A07SW
WHEN
Jun 25 2023 - Jul 15 2023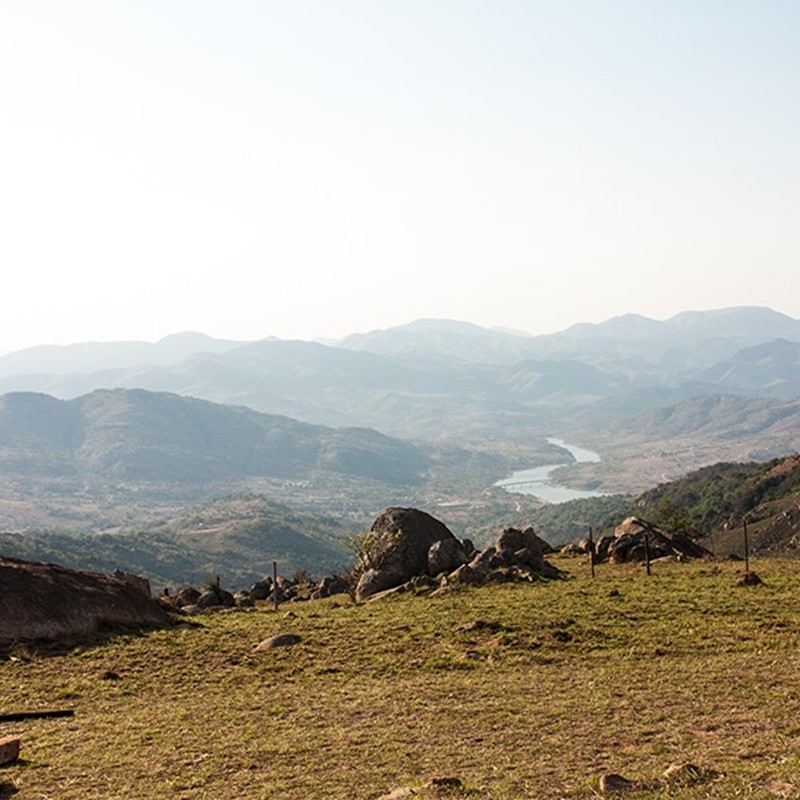 We see a generation of children raised up to take leadership of their country and go throughout the world to preach the Gospel, following Jesus with passion and character.
The Adventures Base in Eswatini (formerly Swaziland) has been there for almost 20 years! This long-term Base focuses on orphan care and has created different hubs called Carepoints that focus on local infrastructure, discipleship, church growth, and sustainability projects.

Ravaged by the HIV/AIDS pandemic, Eswatini has the highest HIV/AIDS rate in the world, leaving thousands of children — 12% of the population — without parents. In addition, 40% of all Swazis live on less than $1.25 per day, which is below the international poverty line.

But we believe God has a redemptive plan for Eswatini.
The key to a nation's future is its children — in the care for their physical well being, the fulfillment of basic needs like food, clean water, and shelter, and in their education.
We want to see children become well-adjusted adults living abundant lives through Christ and contributing in productive ways to their society through church, work, family, and community. We address this vision through our partnership with Children's Hopechest and the neighborhood Carepoints where they have access to food, discipleship, clean water, education, and healthcare.
Within every community, we want to see vital, reproductive churches that reach across generations to help people grow spiritually. We do this through Adventures' focus on church planting and church partnerships.
Through efforts in leadership development and sustainable agriculture, we are also able to use micro enterprise to build people up in their current lives, as well as come alongside them, as they learn and grow for the future.
While in Eswatini, you and your team will play a crucial role in the Kingdom work happening in the Manzini area. Your team will be strategically placed with one (or a few) of our 39 CarePoints. There will also be the occasional side project as well.
Kids Ministry: Minister to kids by helping teach, play games, or compete in sports with them. You'll be able to build relationships with them, love them, and bring hope and joy to their life.

Feeding Program: Our CarePoints offer meals for kids who may not receive much food outside of our programs. You will be able to assist in these feeding programs by helping cook, and serving the children who come for a daily meal and a safe place to just be kids.

Work/Service Projects: Occasionally, our partners need help with more hands-on and work oriented projects. This may include painting, landscaping, or light construction work.

Agricultural Ministry: Our Carepoints work to develop sustainability within their communities and a major project is gardening. *Your team will potentially have the opportunity to help tend this garden depending on the time of year.* 

Community Outreach: You will get to visit homes and hospitals in the community to meet people, hear their stories, and pray for them.
Click here for more information about Ambassador trips

Click here for more information about ministry opportunities in eSwatini
Stories
No stories have been posted for this opportunity yet.