Family Trip - Hilton Head, SC
WHEN
Jun 17 2023 - Jun 23 2023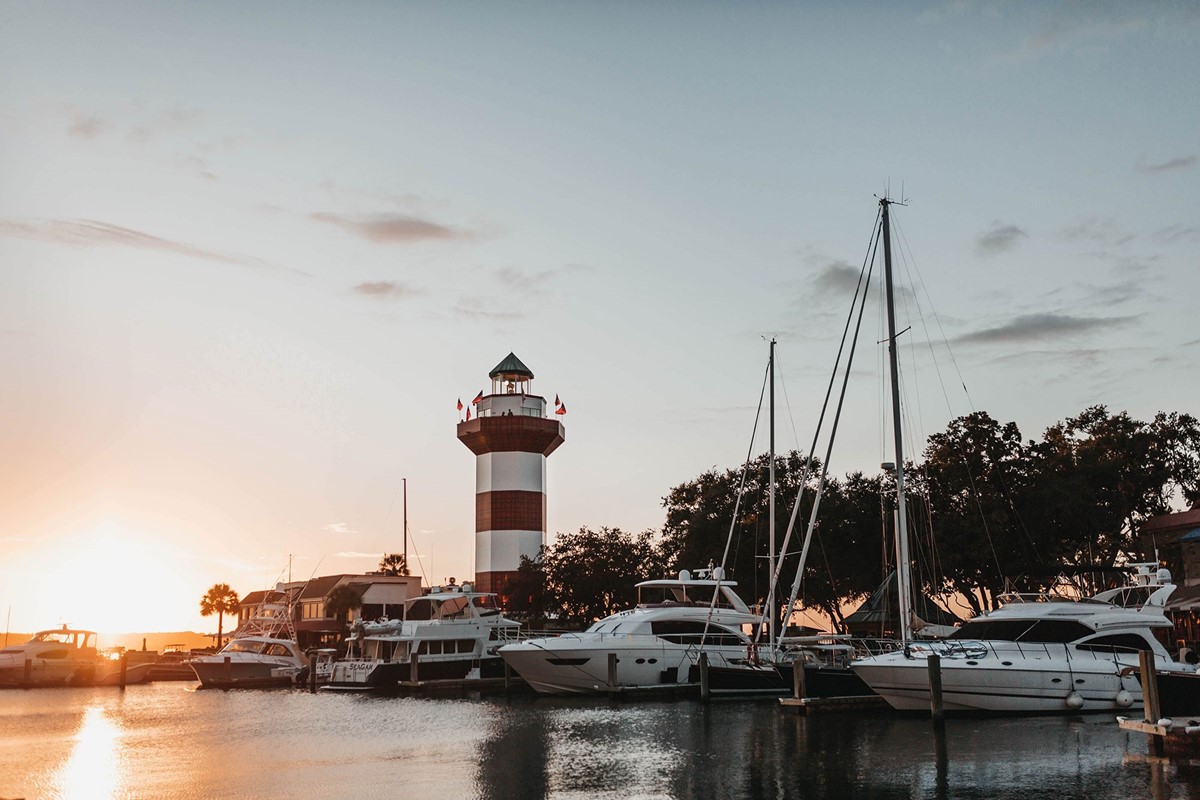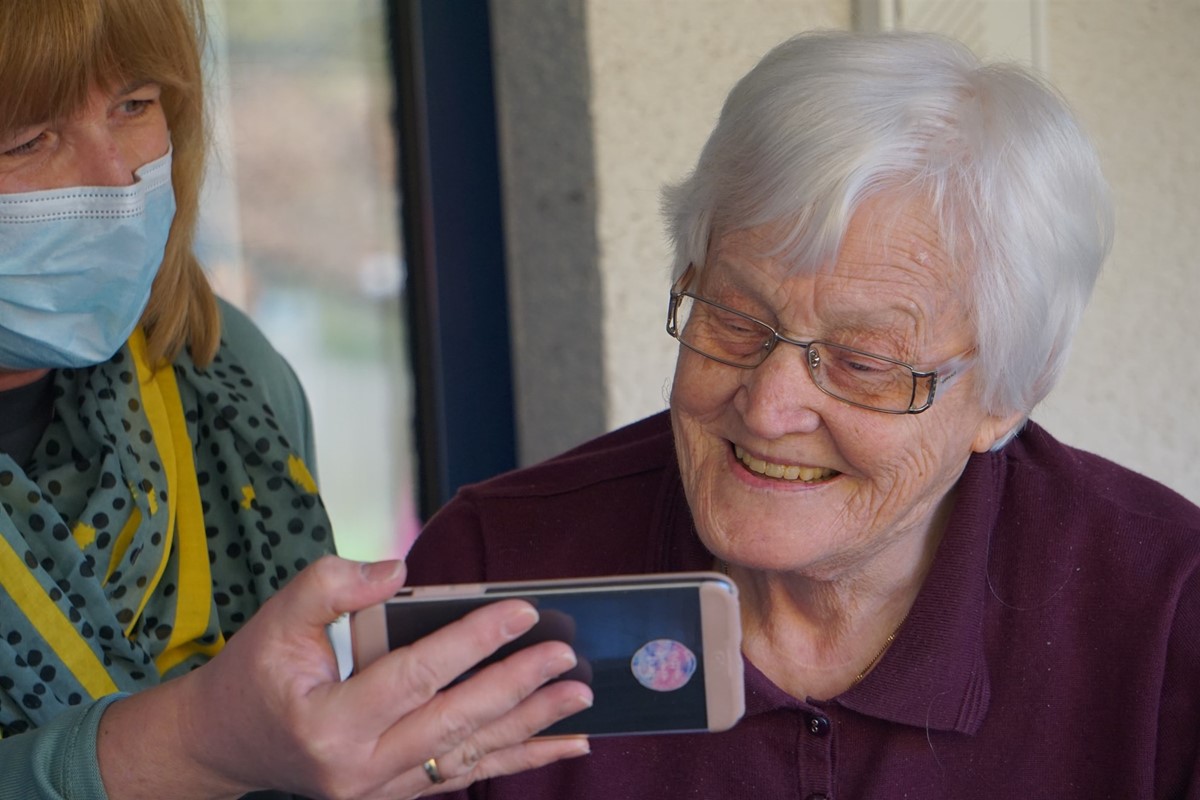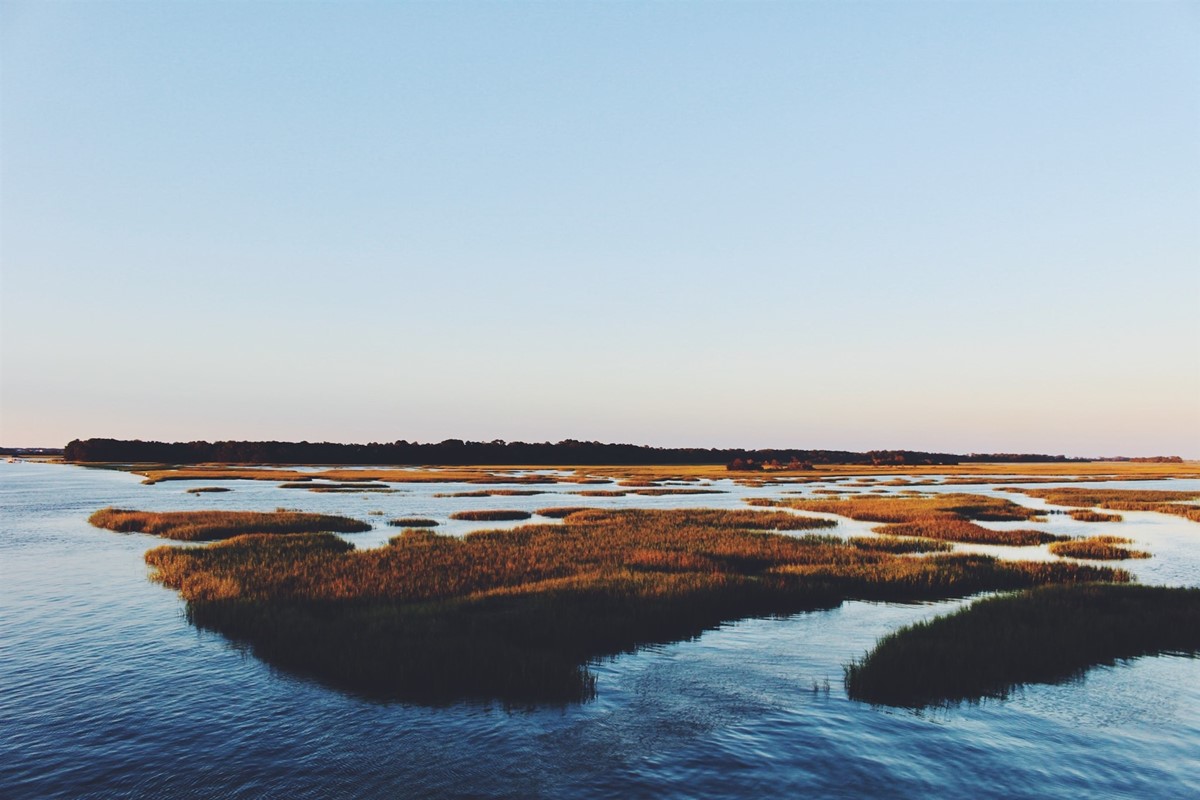 This sleepy, yet warm and welcoming beach town is known for their self-described, Lowcountry way of life.
Considered one of the top ten family-friendly beaches in the world, Hilton Head Island, South Carolina hosts more than two million tourists a year. The island features 12 miles of beachfront on the Atlantic Ocean. 

Though much lower than the rest of the state, Hilton Head still has a poverty rate of 10 percent. Will you come, join the community, and share the love of Jesus with this incredible island?  
This island is a beautiful place, rich with history. But beyond the fairways and tennis courts of Hilton Head Island, poverty paralyzes many of the locals. The island's poorest residents, who most often are elderly, need help cleaning up their homes and are often lacking in care from someone who just wants to spend time with them. You can impact many different demographics in Hilton Head with the love of Jesus.
Your team will have the opportunity to partner with Providence Presbyterian Church, Bloom Senior Living Center and other local ministries. Some of your team's ministry activities may include:
Nursing Home Visits: There is a fairly large elderly community in Hilton Head, and spending time in nursing homes is one of our favorite ministries. The elderly residents in nursing homes can often feel lonely. You will have one-on-one time with the residents, listening to their stories and encouraging them in their daily lives.
Service Projects: There is the possibility for participants to help at one of the local non-profits with various service/construction projects. It will range from painting, sweeping, and raking yards to patching holes in a roof, doing repairs and installations.
Beach Ministry: Because of the location, there are opportunities for ministry on the beach and reaching out to the locals and visitors. By handing out water bottles and inviting others to play a game of beach volleyball or soccer, you will have a chance to connect kids, teens, and adults.
Click here for more information about ministry opportunities in Hilton Head
Stories
No stories have been posted for this opportunity yet.