Family Trip - Puerto Rico
WHEN
Jul 9 2023 - Jul 15 2023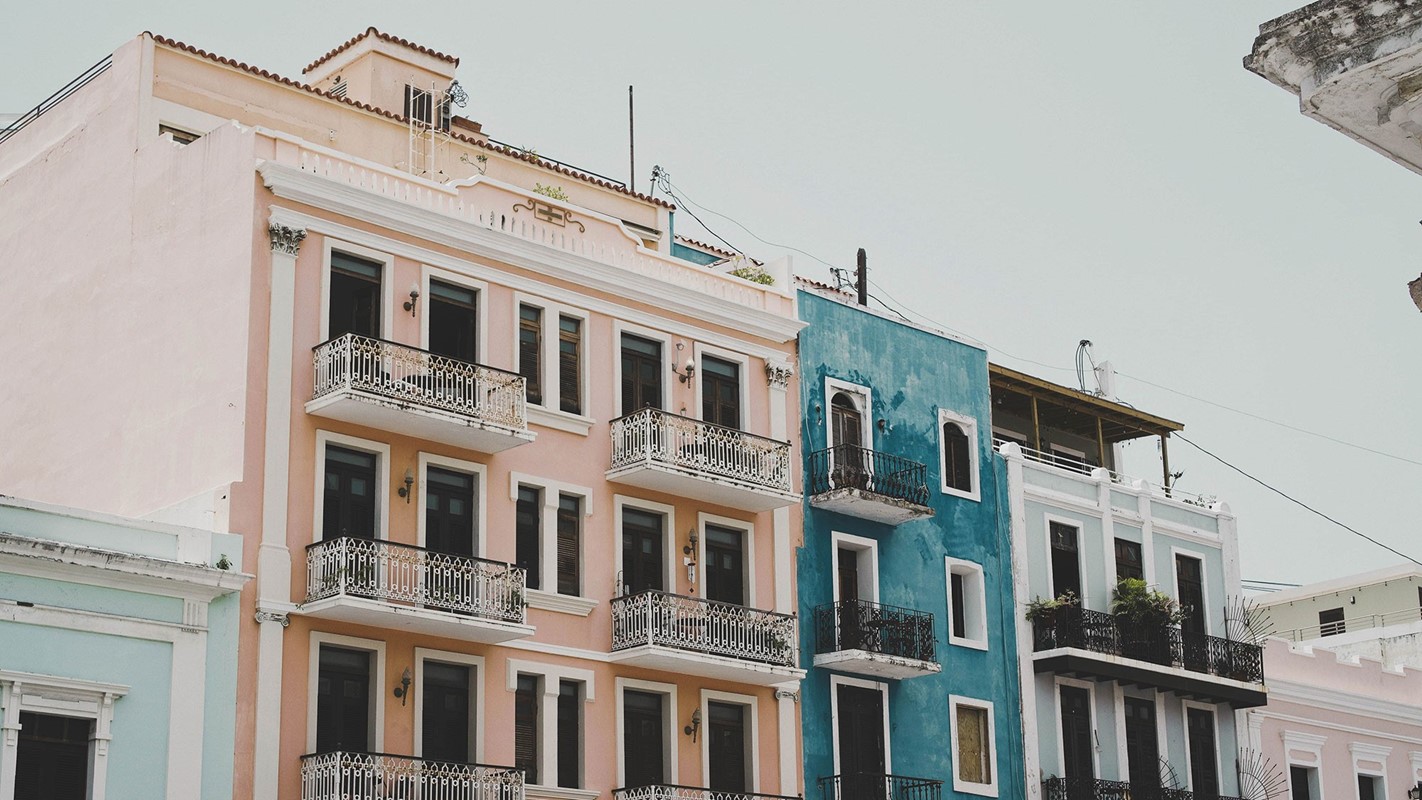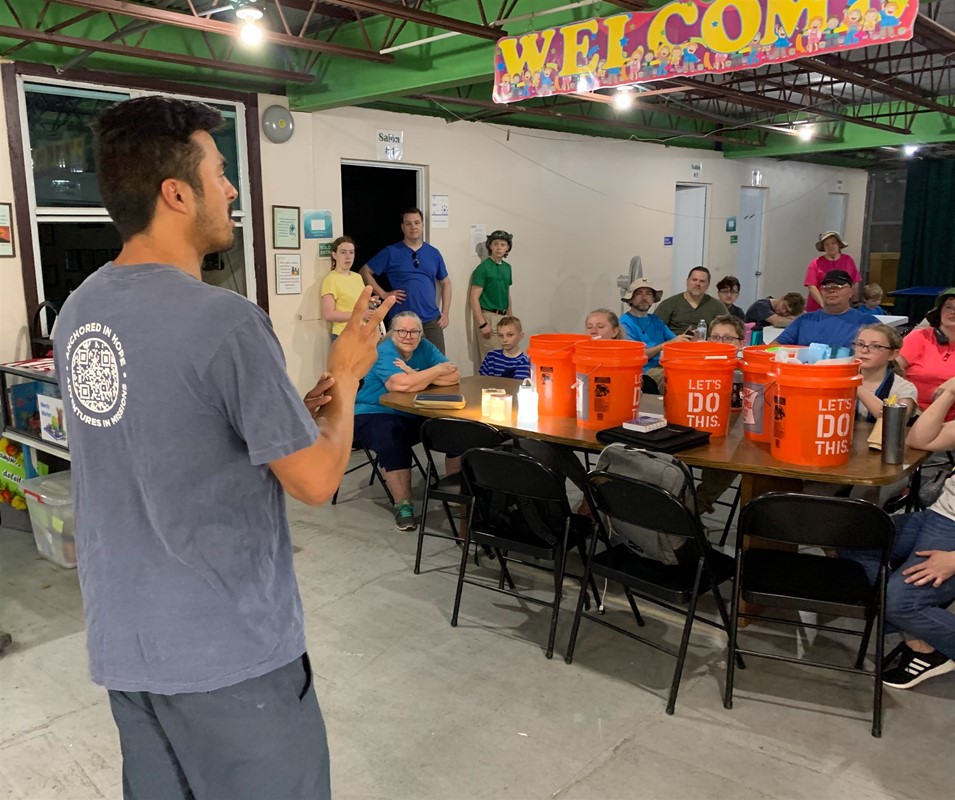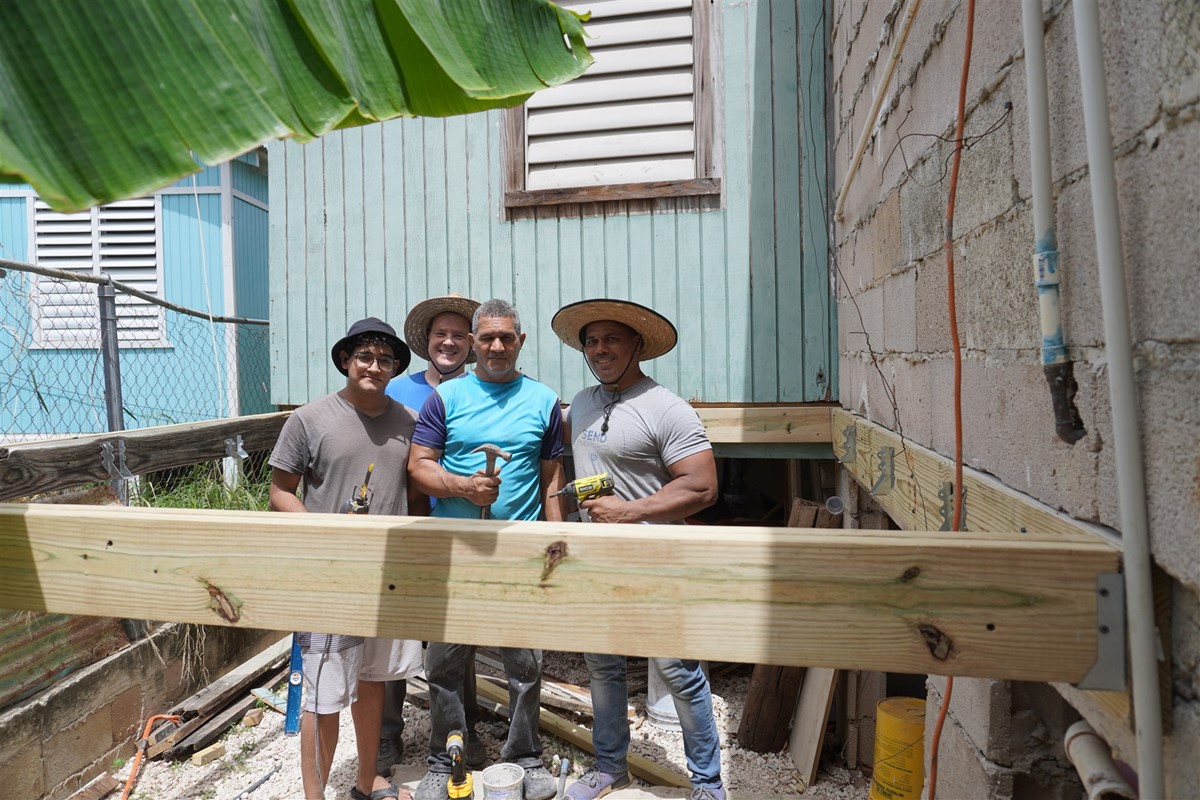 A part of the U.S., but unlike anywhere else in the U.S. with many comforts of America as well as exotic beaches and relaxed Caribbean culture.
Although it is a commonwealth of the United States, most Puerto Rican people do not have access to services such as police protection and emergency medical care. Thousands of families lost their homes due to hurricanes and earthquakes and are still recovering. You'll have the opportunity to bring the hope of Christ to people who experienced great loss and emotional turmoil.
Here are just a few of the things you'll get the opportunity to do in Puerto Rico: 
Work Projects: Hurricane Maria and Fiona left thousands of families without homes. Help with small construction projects on homes affected by Hurricane Maria and Fiona and minister to those who are still recovering.

Community Outreach: Visit the homes of those affected by Maria and hear their story. Pray with them, encourage them and share a meal with them.

Children's Ministry: You will have the opportunity to serve families in the community through Vacation Bible School. Your team will work with a local church to plan songs, games, crafts, and Bible lessons for children in the barrio near your host ministry.

Solar Lamps: Your team will have the opportunity to buy solar lamps and give them to people you visit and share the Light of Jesus.

Water Filters: Most Puerto Ricans have to buy bottled water.  You will have the opportunity to buy Water Filters and give them away to the people you visit in PR; which can make a huge impact in a families budget.

Serve alongside a local church and reach out to their community with them. Discover the power of prayer and learn more about God's heart as you pray for the "barrio" as you walk. 

Click here for more information about ministry opportunities in Puerto Rico
Stories
No stories have been posted for this opportunity yet.