Family Trip - Northeast Georgia
WHEN
Jul 8 2023 - Jul 14 2023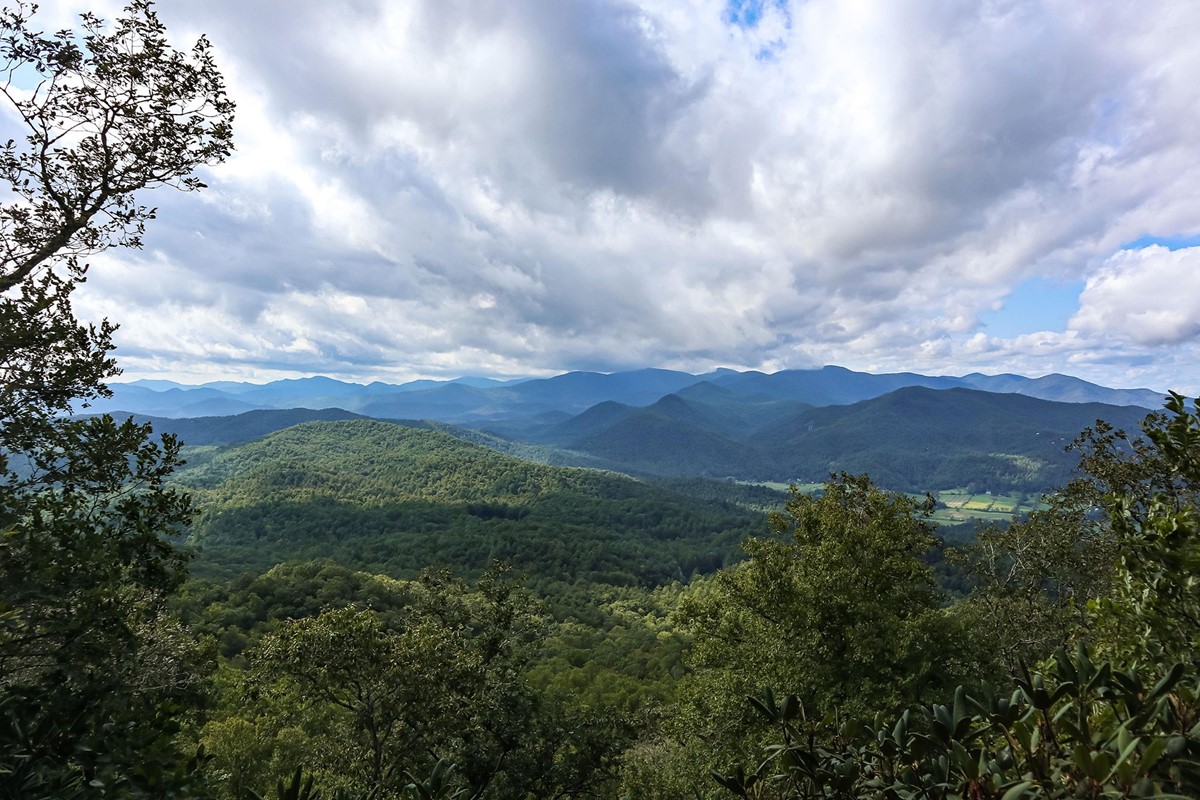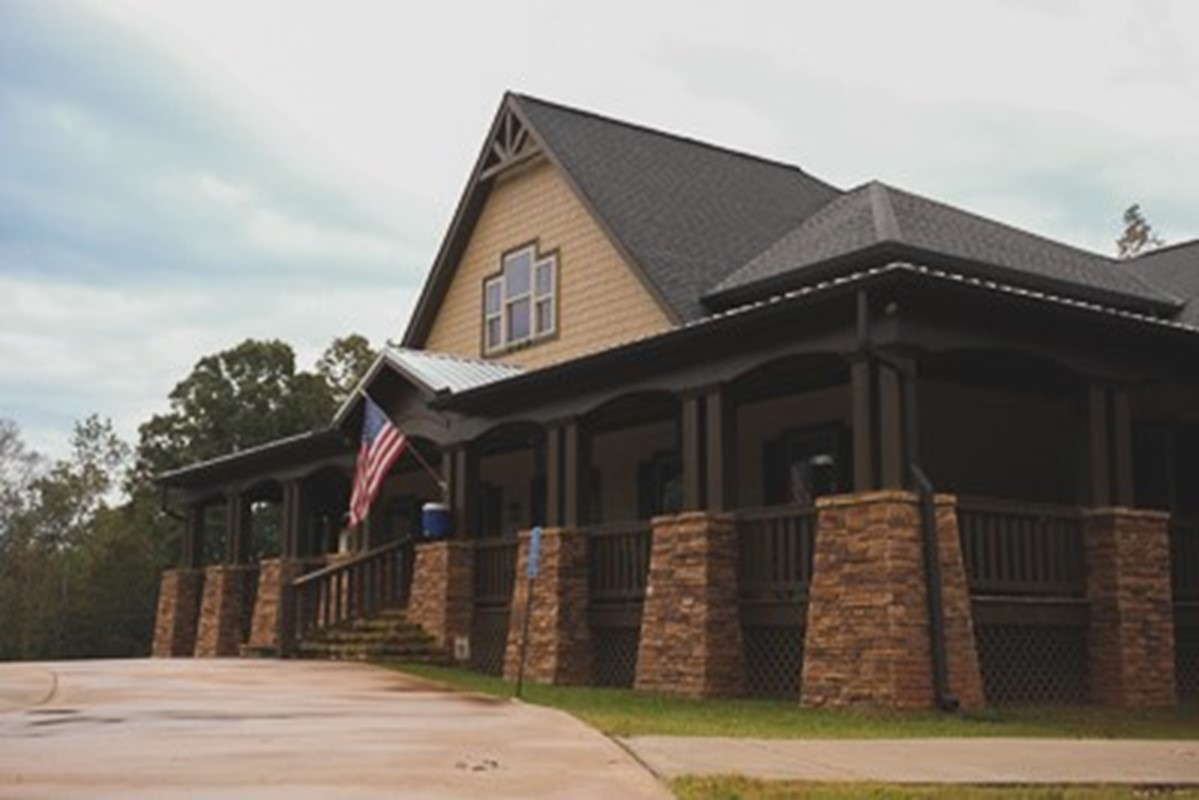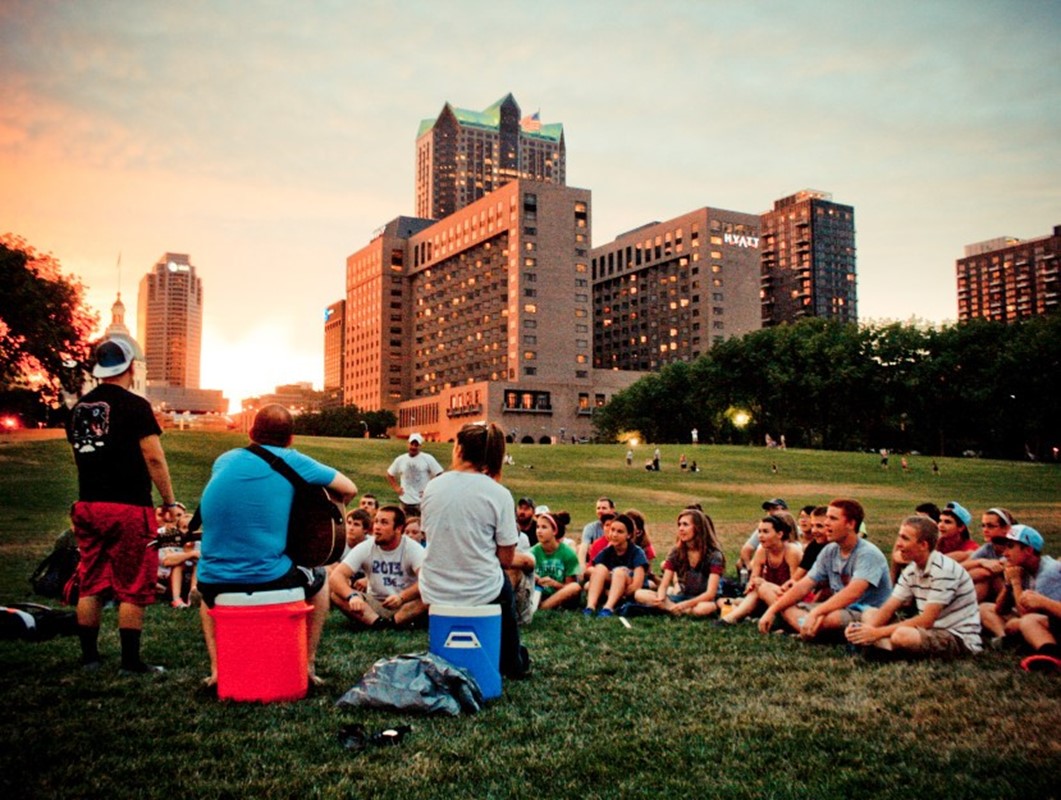 Northeast Georgia is known for its series of sleepy, historic, small towns and beautiful mountain views; but this beautiful area is also home to the Adventures in Missions main campus and headquarters.
Gainesville is one hour north of Atlanta, home to the busiest airport in the world. Due to this large activity, Atlanta has become a hub for human trafficking and sexual exploitation. Unknown to most of its residents, Gainesville is quietly, yet actively caught up in this tragic activity as well.

Your time in Northeast Georgia, will be spent working with women who are survivors of this sexual exploitation and living in a recovery group in Atlanta.

Will you come and be a part of helping women experience the healing power of Christ through empowering them to share their stories and encourage one another?
You will partner with a local Hispanic church to share the hope and love of Jesus in a real and relevant way through a variety of ministry opportunities.
Here are some things you might be doing in Gainesville:
VBS: You will join one of our Hispanic Pastors (partners) as they have their Vacation Bible School.
Good News Homeless Shelter: You will help put together food boxes to give out and encourage those that are living at this shelter. Denise is the main contact.
Samaritan Food Ministry: You will help give away food and pray for the people that come to this ministry for food. Jackie Powers is the director.
Police Department: Go with pastor Newlin Vargas to pray for the Police in Gainesville.
Youth Detention Center: You will have the opportunity to visit and encourage 12-17 year old boys and girls that are in prison. You must be in 11th grade or older. 17 years old or older. You must fill out a social media background check several weeks before you come to Gainesville.
Assisted Living Centers: You will have the opportunity to visit and encourage those that live at Ashton Senior Living or Smokey Springs. If your team can play the piano, sing, tell jokes or bring any other skill or talent that you can share with the folks that live here that would be great.
Click here for more information about ministry opportunities in Georgia
Stories
No stories have been posted for this opportunity yet.