Group Trip - Alaska
WHEN
Mar 18 2023 - Mar 24 2023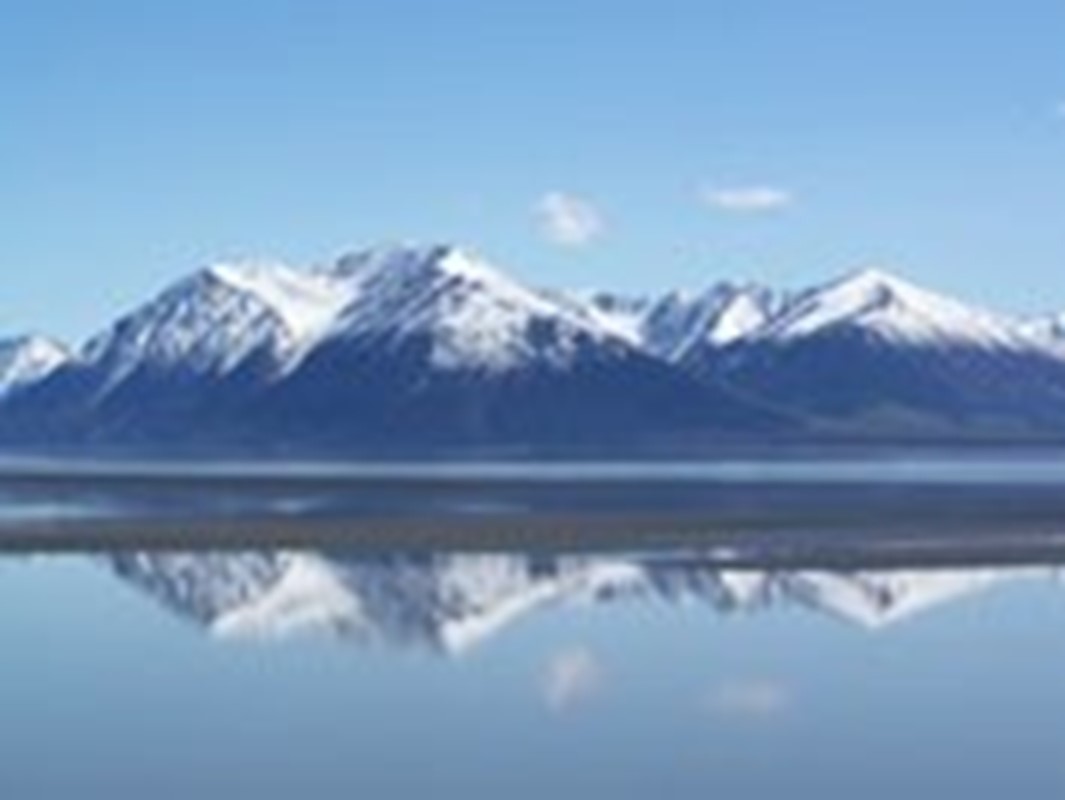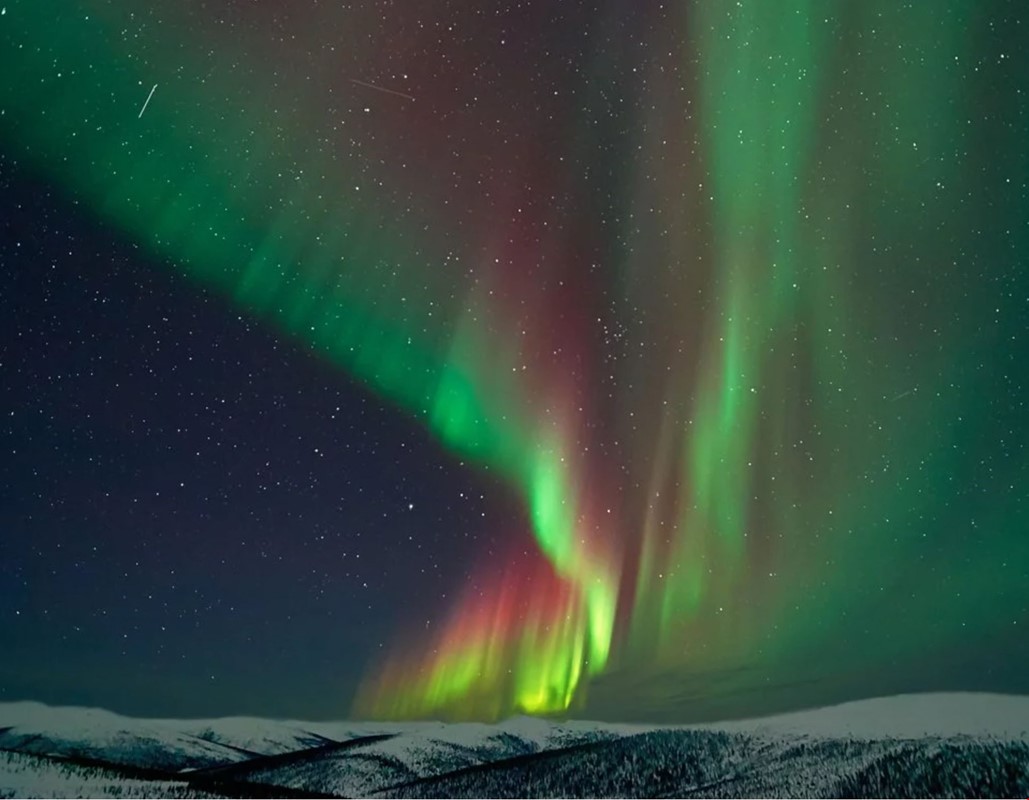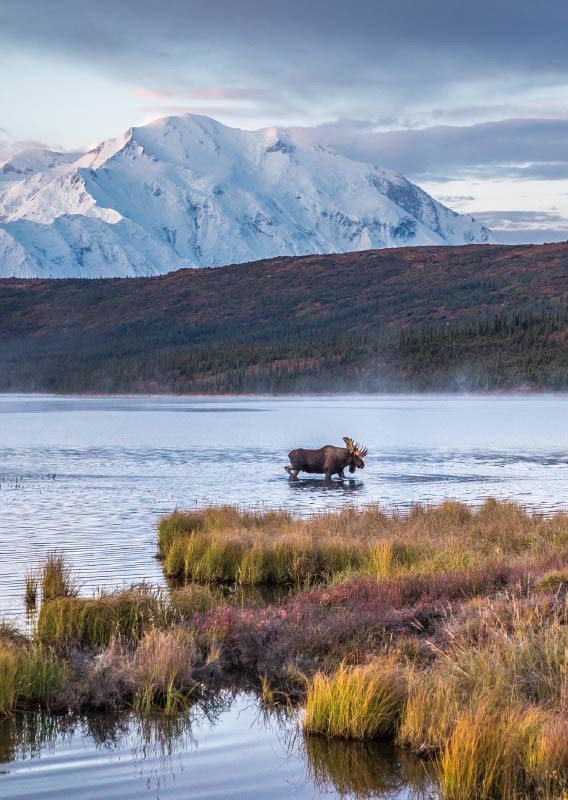 Join us and experience what God is doing in Fairbanks, Alaska!
Surrounded by the beauty of the mountains, hills, and streams Fairbanks is one of the three major cities in Alaska. With purpose in every step, you will learn to love this community alongside the local church serving the brokenhearted, the poor, and those in need. As you walk this city you will recognize the unique culture and people. With sunlight lasting up to 21 hours in the summer, this will be a unique experience. Bringing love, hope and faith to this community means the world to this city as they value relationships. With many people coming from villages, there are often people seeking to start fresh and get established.

You will come alongside the local church in the ministry they have established to reach the community with the love of Jesus in impactful and relational ways.
Here are some ways you might serve in Fairbanks:
Homeless Ministry: Fairbanks has a significant homeless population. You'll partner with the church in providing hot meals and prayer for the homeless. The homeless shelter also looks for helping hands in work projects, leading chapel, serving meals, and enjoying meals with their u0147guestsu0148.
Community Outreach: Teams will engage the community of Fairbanks in a car wash or cookout. The team may go to a nearby park, prepare food, and facilitate games as a way to build and encourage relationships in the community.
Food Pantry: The food pantry collects and distributes food from the community and provides it to families in need. They sort through the food, repack the food, and distribute it either to the individuals or to partner agencies. They are also in need of help to do work projects to keep the pantry up and running in a safe and efficient manner.
Sports Ministry: Each summer the local church holds a sports camp for the community. Teams will partner with the church to help facilitate the camp. Opportunities include coaching, reffing, first aid team, team managers, water runners, etc.
Prayer Ministry: Saturate the community in prayer and help reinforce the spiritual groundwork already being done. Prayer is powerful and effective. We encourage all of our teams to spend time in the ministry of prayer.
Click here for more information about ministry opportunities in Alaska
Sign Up
3 going
20 spots left
109 days left
Stories
No stories have been posted for this opportunity yet.