Jan 2023 World Race | 4 Months: Southeast Asia
WHEN
Jan 14 2023 - Apr 29 2023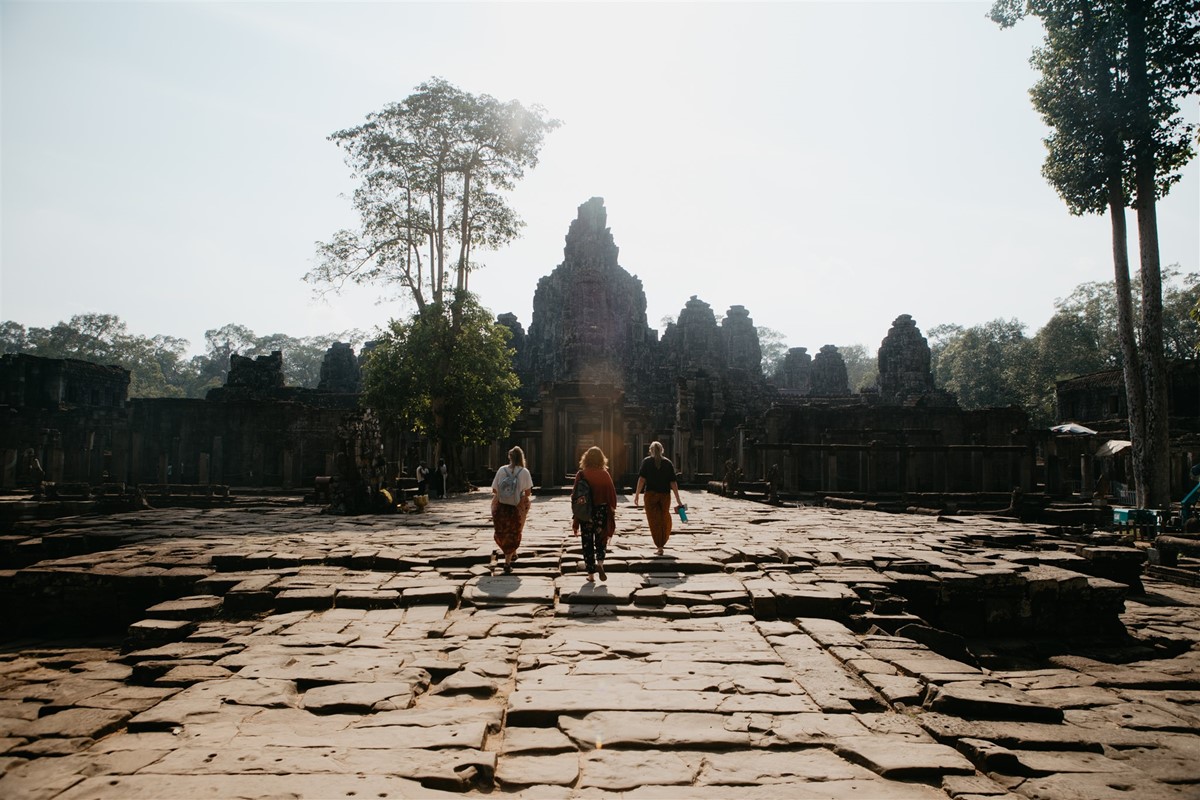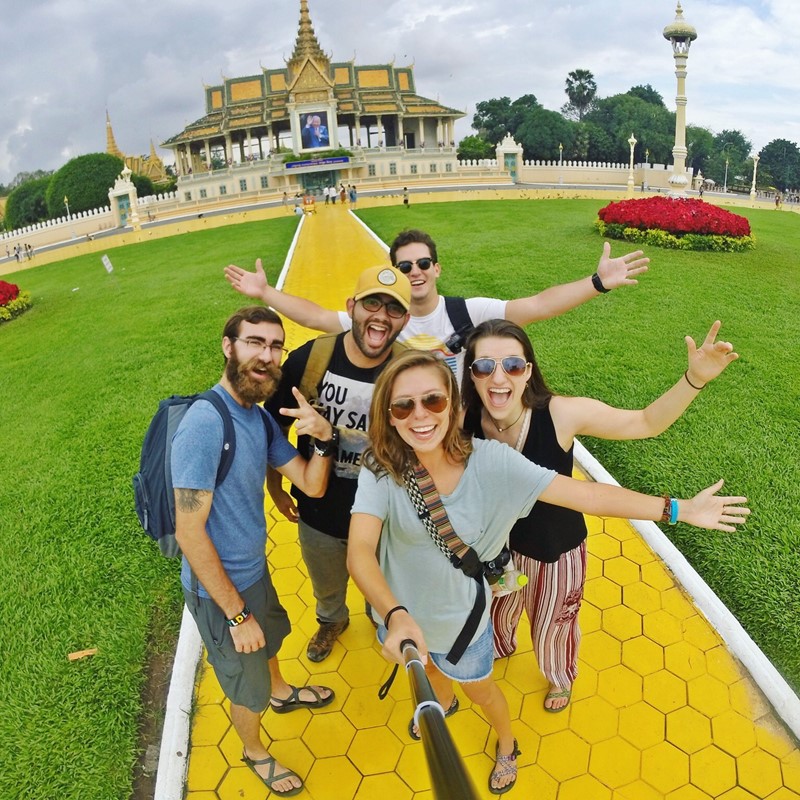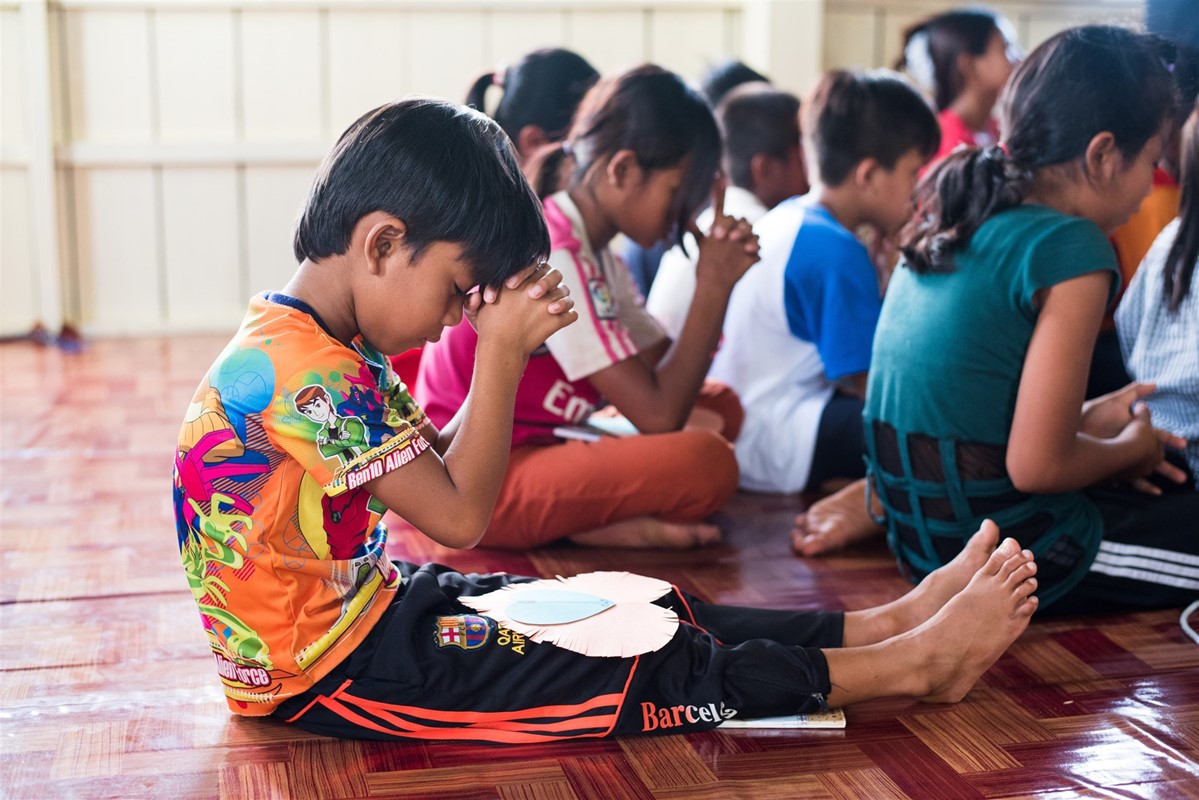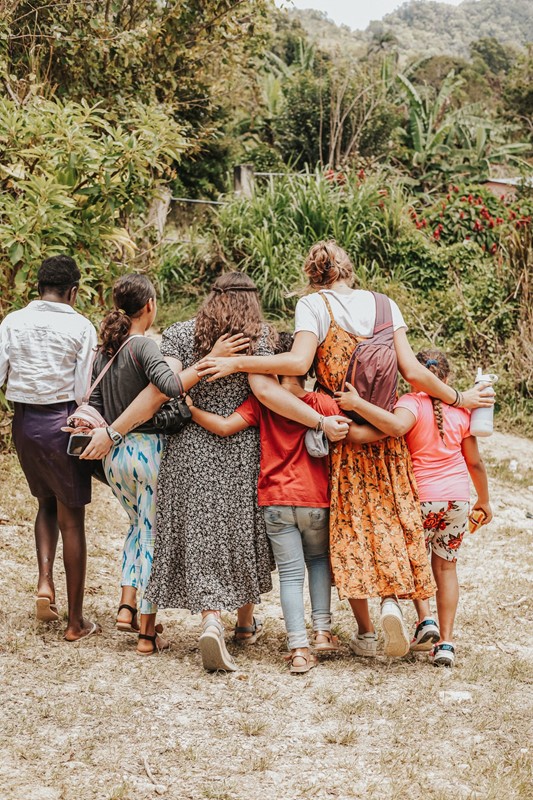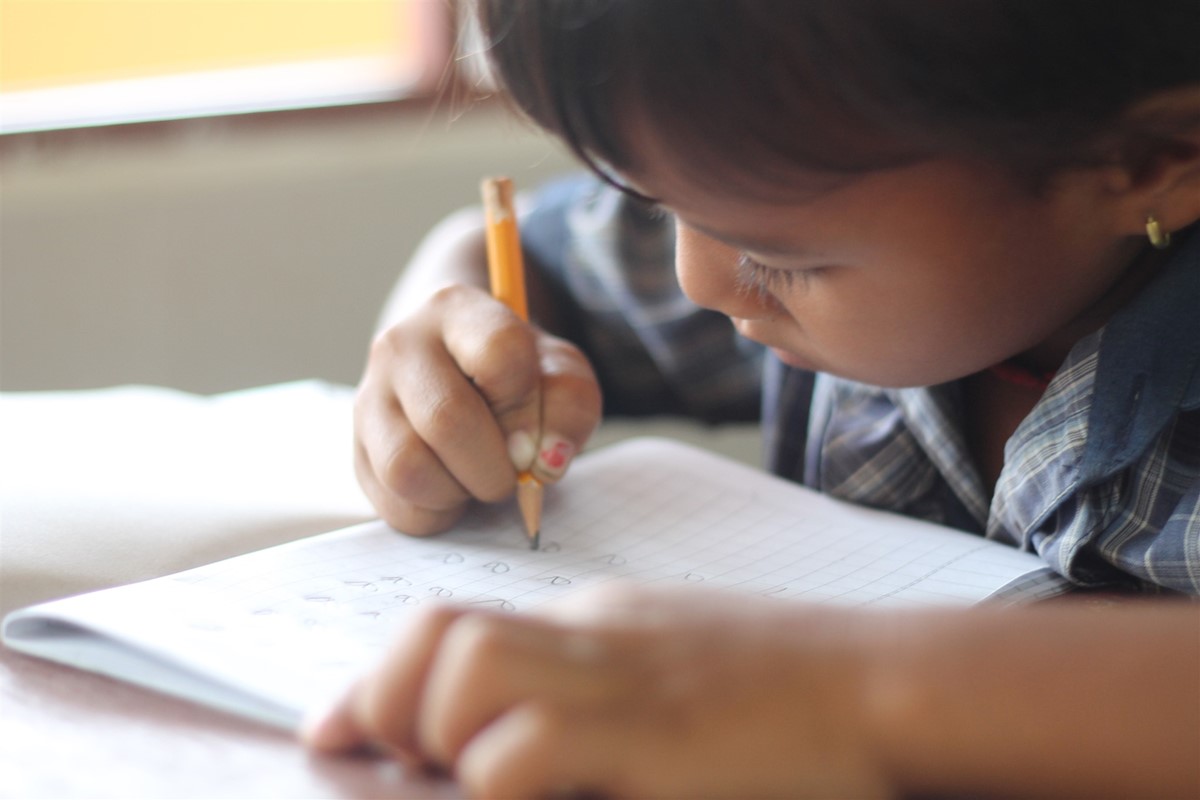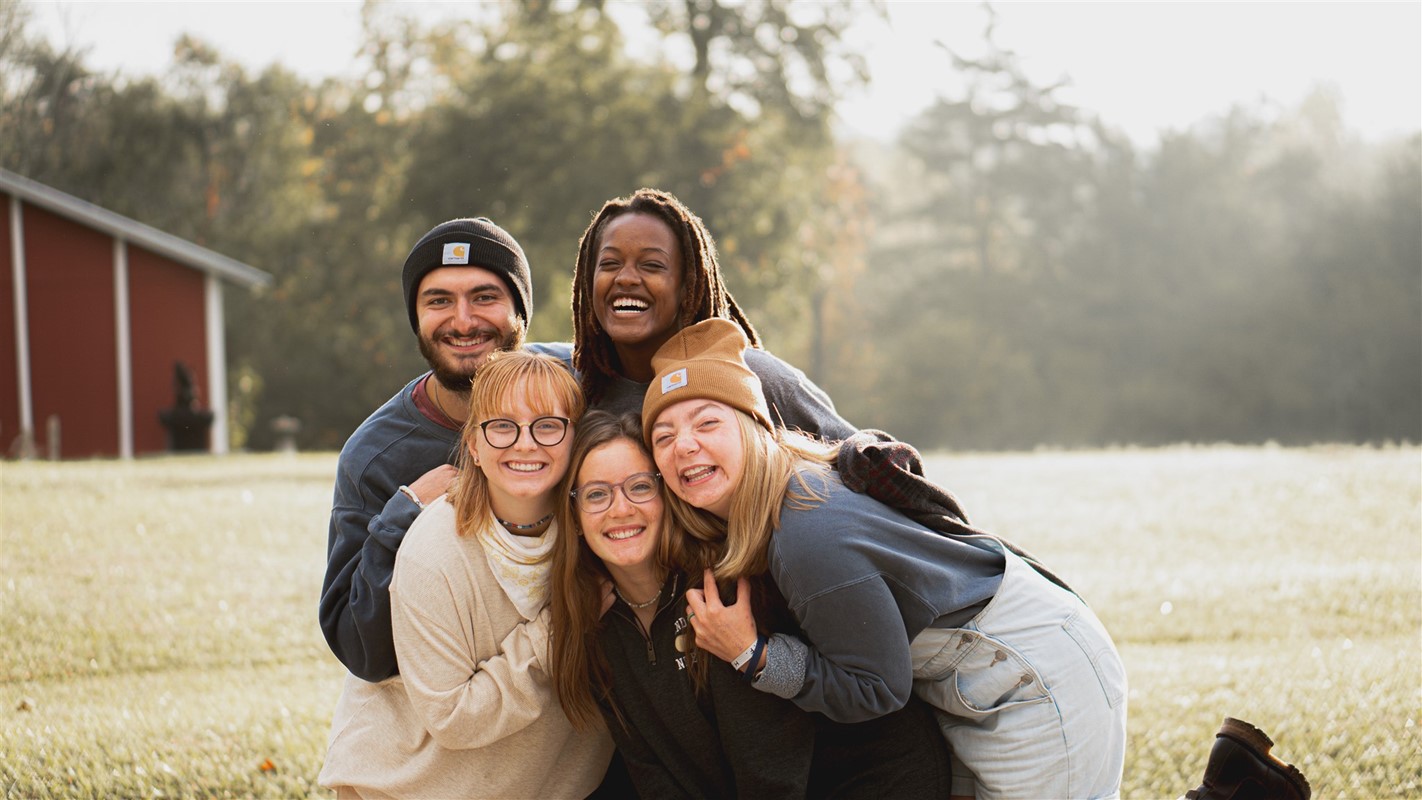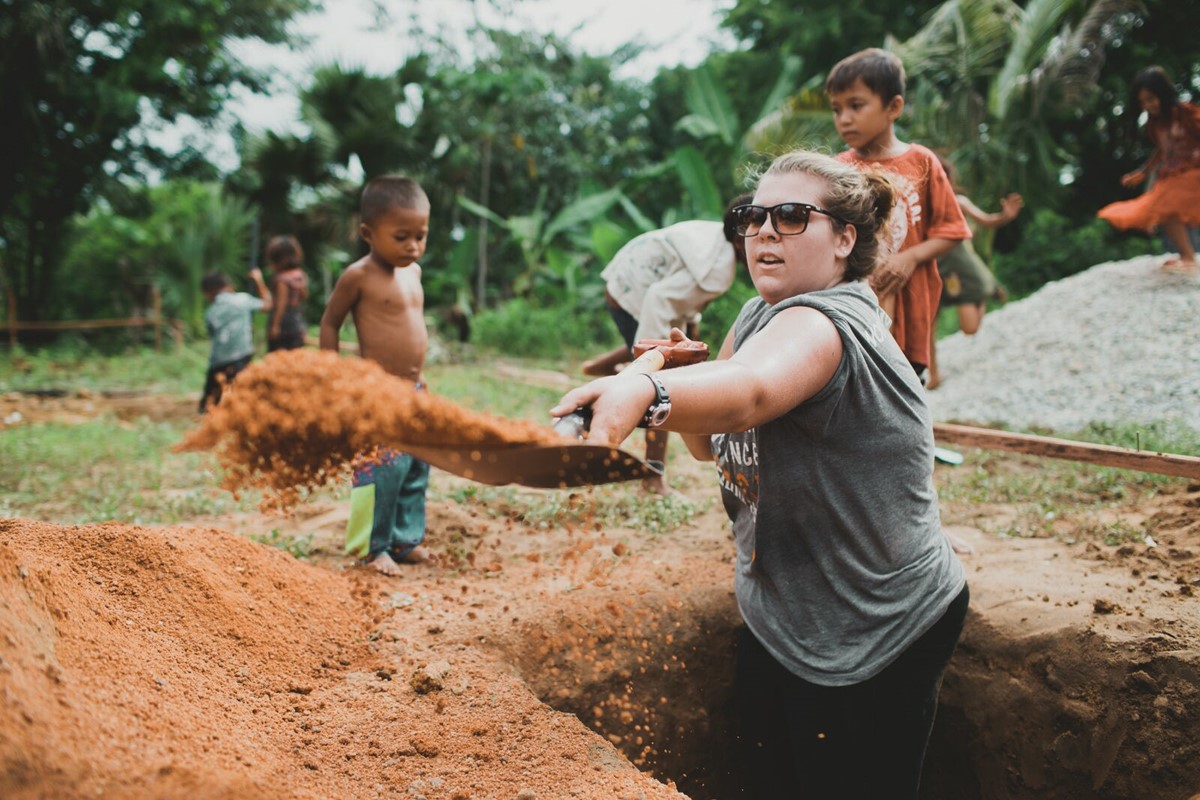 Know God. Create Community. Make an Impact.
If you have a heart for investing in a local community through relationships by providing support, teaching English, and investing in a variety of different outreach opportunities, this trip is for you.
Thailand: With a noteworthy reputation of sex trafficking and nearly 90 percent of the population unreached by the Gospel, you'll have the opportunity to serve with one of the many ministry partners in Adventures in Missions' network in Thailand who are working tirelessly to plant churches, provide opportunities, and meet needs within the community. You'll have the chance to encourage local believers, and support them in their effort to share the Gospel with their neighbors. With so many impacted by the sex trade, there are chances to help rescue and restore those who have been caught in the cycle.
Surrounded by a backdrop of beauty, the hope is to create a church planting movement that is sustainable and powered by local believers who are able to continue relationships as they're built. Intercession through prayer walks is an invaluable means of serving the ministries who remain, particularly in Chiang Mai, which provides a heartbeat of culture with a blend of tourism.
Cambodia: With the aftermath of the genocide of a generation and 98 percent of the population unreached by the Gospel, you'll serve alongside and support the Adventures in Missions base staff through church planting efforts, ministries of local churches, and evangelism in order to reach people with the Gospel and empower locals through the process. The staff works hard to build long-term relationships, and you'll be able to connect locals you meet with them to help those connections continue to grow, even after you've returned home.
Based out of Siem Reap, you'll be strategically placed in an area brimming with both locals and tourists, as the local economy is driven by tourism. With sights like Angkor Wat paired with villages surrounded by rice paddies, you'll experience a myriad of landscapes while investing in a sustainable Kingdom movement.
Contact Info
World Race
(770) 814-6076
Financial
Milestones
| | | |
| --- | --- | --- |
| $200.00 | | Commitment Deposit (due within 2 weeks of acceptance) |
| $2,123.75 | | 25% Goal (recommended, not required) Due 10/18/2022 |
| $4,247.50 | | 50% Deadline Due 11/28/2022 |
| $6,371.25 | | 75% Deadline Due 12/15/2022 |
| $8,495.00 | | 100% Deadline Due 1/5/2023 |
Requirements
Restrictions
Must be 18-30 years old
Stories
No stories have been posted for this opportunity yet.