June 2023 World Race | 1 Month: Cambodia
WHEN
May 31 2023 - Jul 1 2023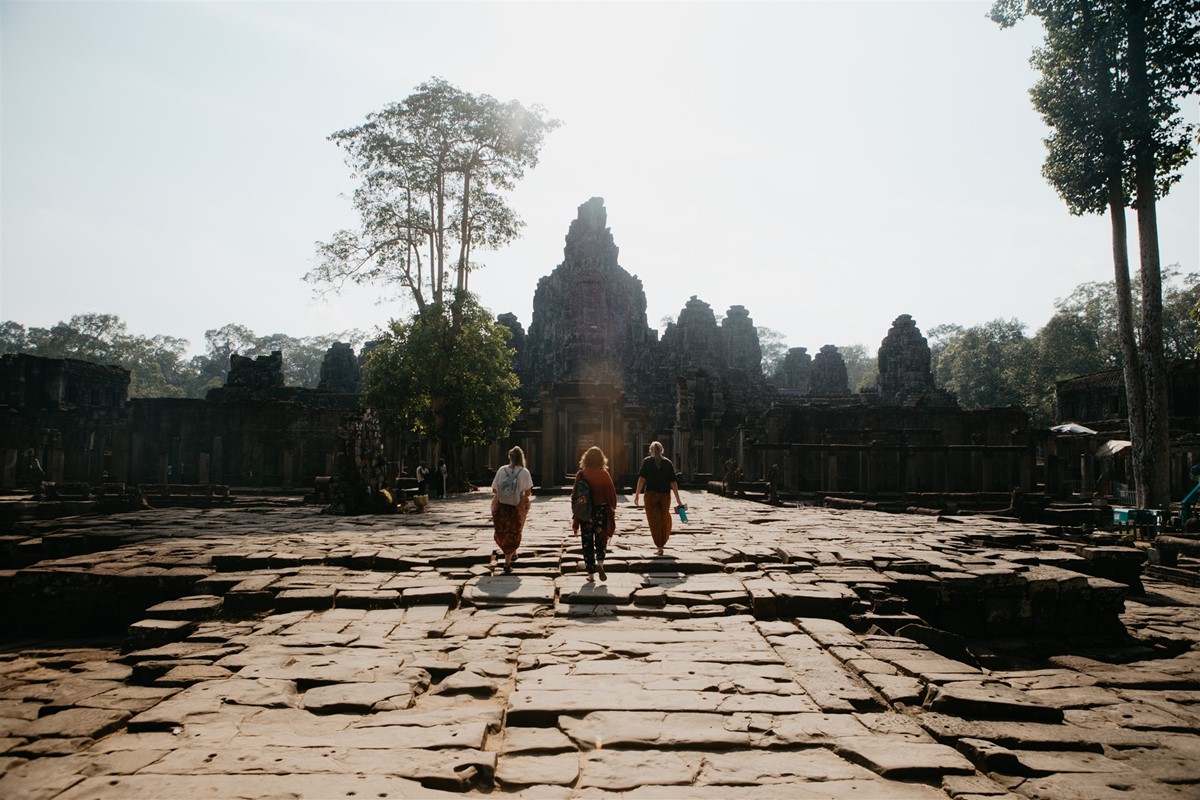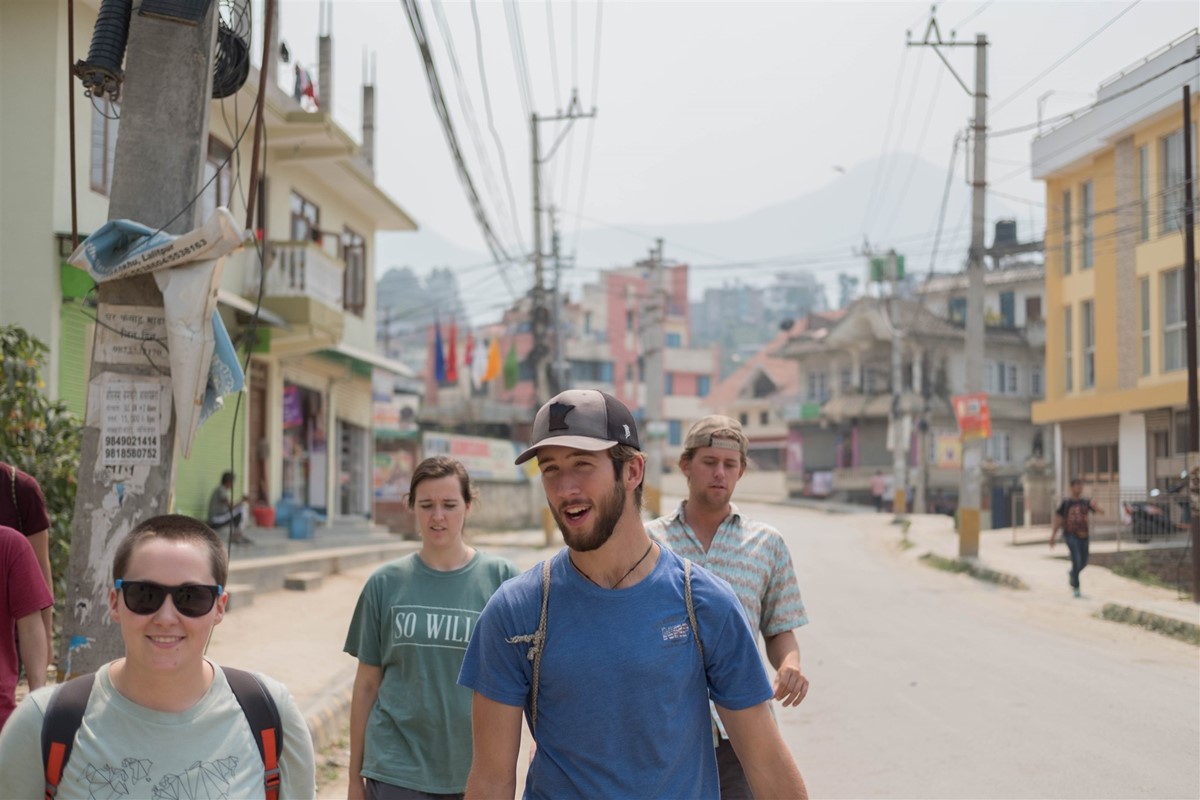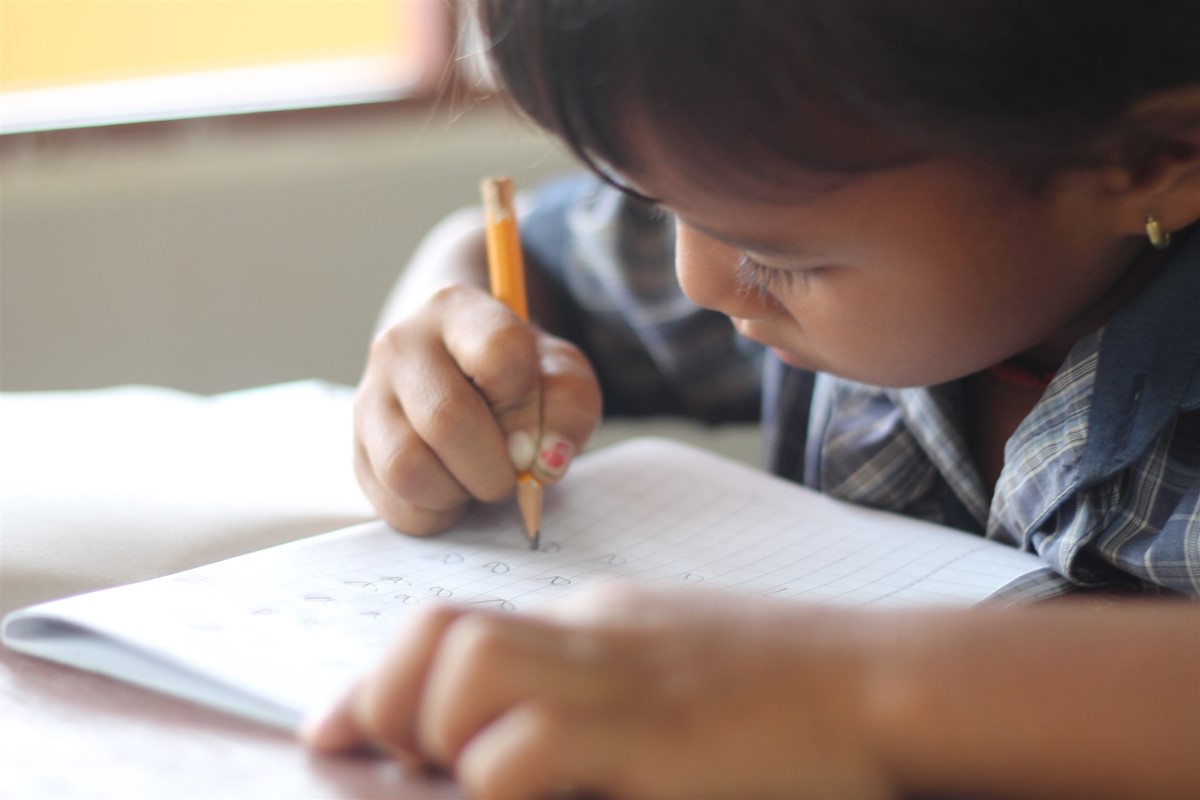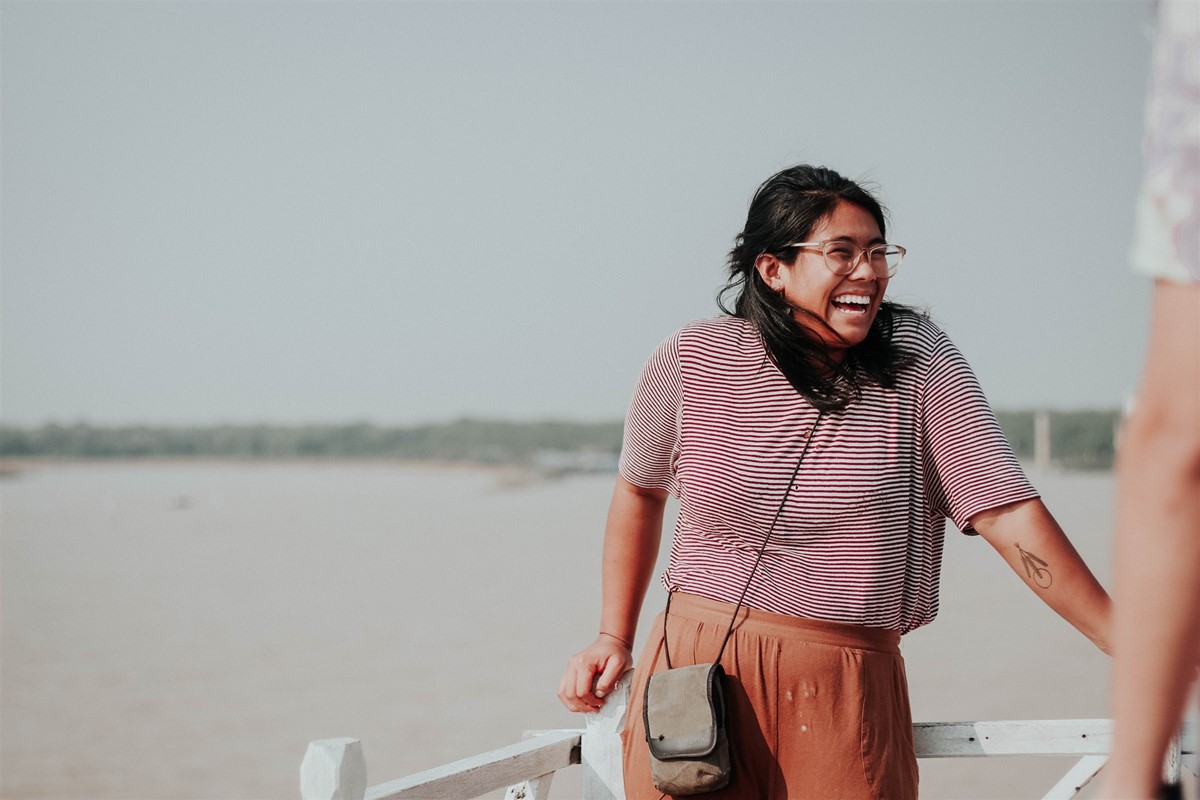 Know God. Create Community. Make an Impact.
If you have a heart for investing in a local community through family strengthing, kids ministry, evangelism, and discipleship, this trip is for you.
Cambodia boasts the famous Angkor Wat, a Hindu temple that later became a Buddhist monastery. Hidden for centuries under dense jungle, today Angkor Wat is one of most photographed places in the world. Cambodia itself is struggling to heal from one of the worst genocides in modern history. In the 1970s, the Khmer Rouge killed over 1.5 million men, women, and children. Faced with inconceivable poverty and desperation, Cambodia became a source, transit point, and destination for human trafficking. The people of Cambodia are hungry for hope and healing. Will you share it with them?
With the aftermath of the genocide of a generation and 98 percent of the population unreached by the Gospel, you'll serve alongside and support the Adventures in Missions base staff through church planting efforts, ministries of local churches, and evangelism in order to reach people with the Gospel and empower locals through the process. The staff works hard to build long-term relationships, and you'll be able to connect locals you meet with them to help those connections continue to grow, even after you've returned home.

Based out of Siem Reap, you'll be strategically placed in an area brimming with both locals and tourists, as the local economy is driven by tourism. With sights like Angkor Wat paired with villages surrounded by rice paddies, you'll experience a myriad of landscapes while investing in a sustainable Kingdom movement.
Contact Info
World Race
(770) 814-6076
Financial
Milestones
| | | |
| --- | --- | --- |
| $200.00 | | Commitment Deposit (due within 2 weeks of acceptance) |
| $1,250.00 | | 25% Goal (recommended, not required) Due 3/2/2023 |
| $2,500.00 | | 50% Deadline Due 4/11/2023 |
| $3,750.00 | | 75% Deadline Due 5/1/2023 |
| $5,000.00 | | 100% Deadline Due 5/17/2023 |
Requirements
Restrictions
Must be 18-30 years old
Stories
No stories have been posted for this opportunity yet.