The Community Co Church - Colombia - 23E0624CO
WHEN
Jun 24 2023 - Jul 2 2023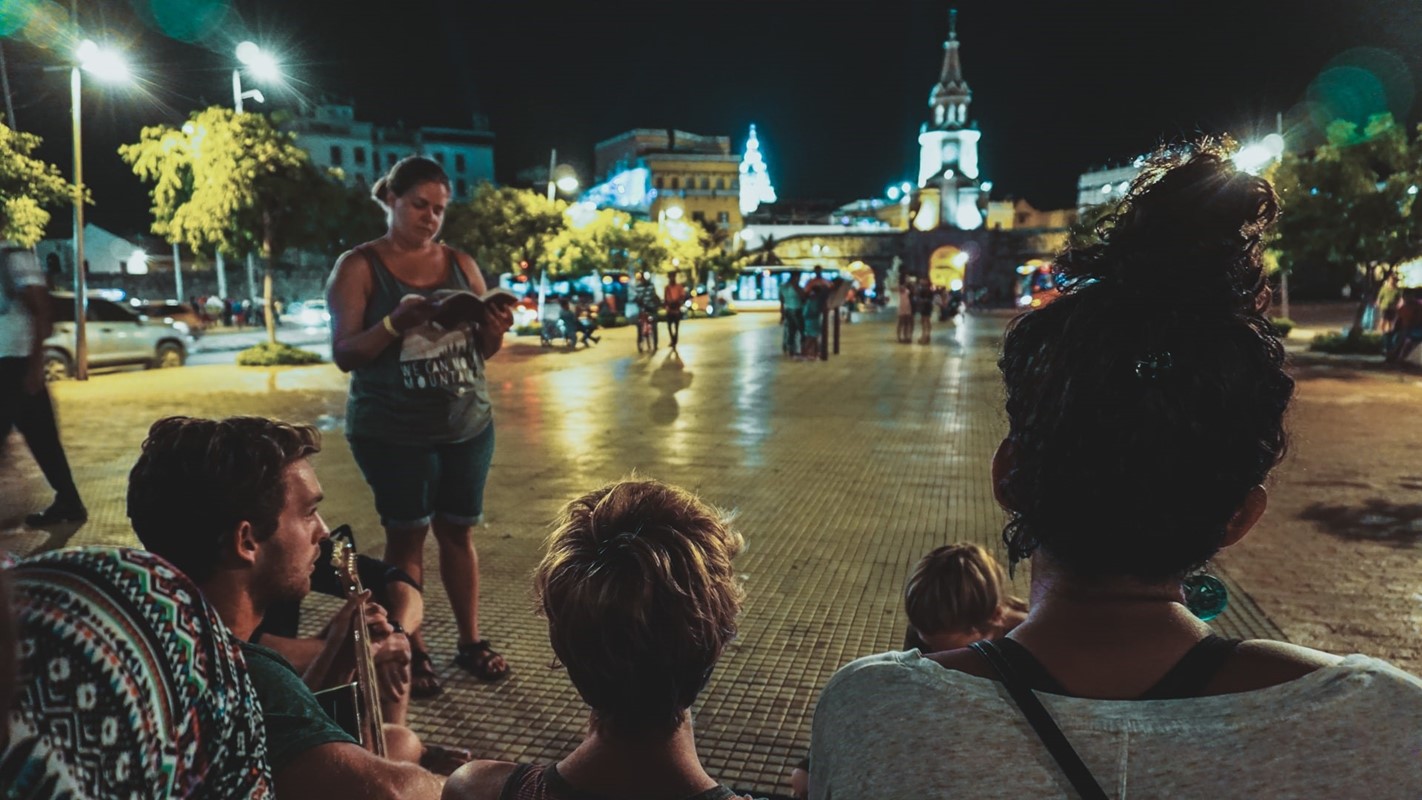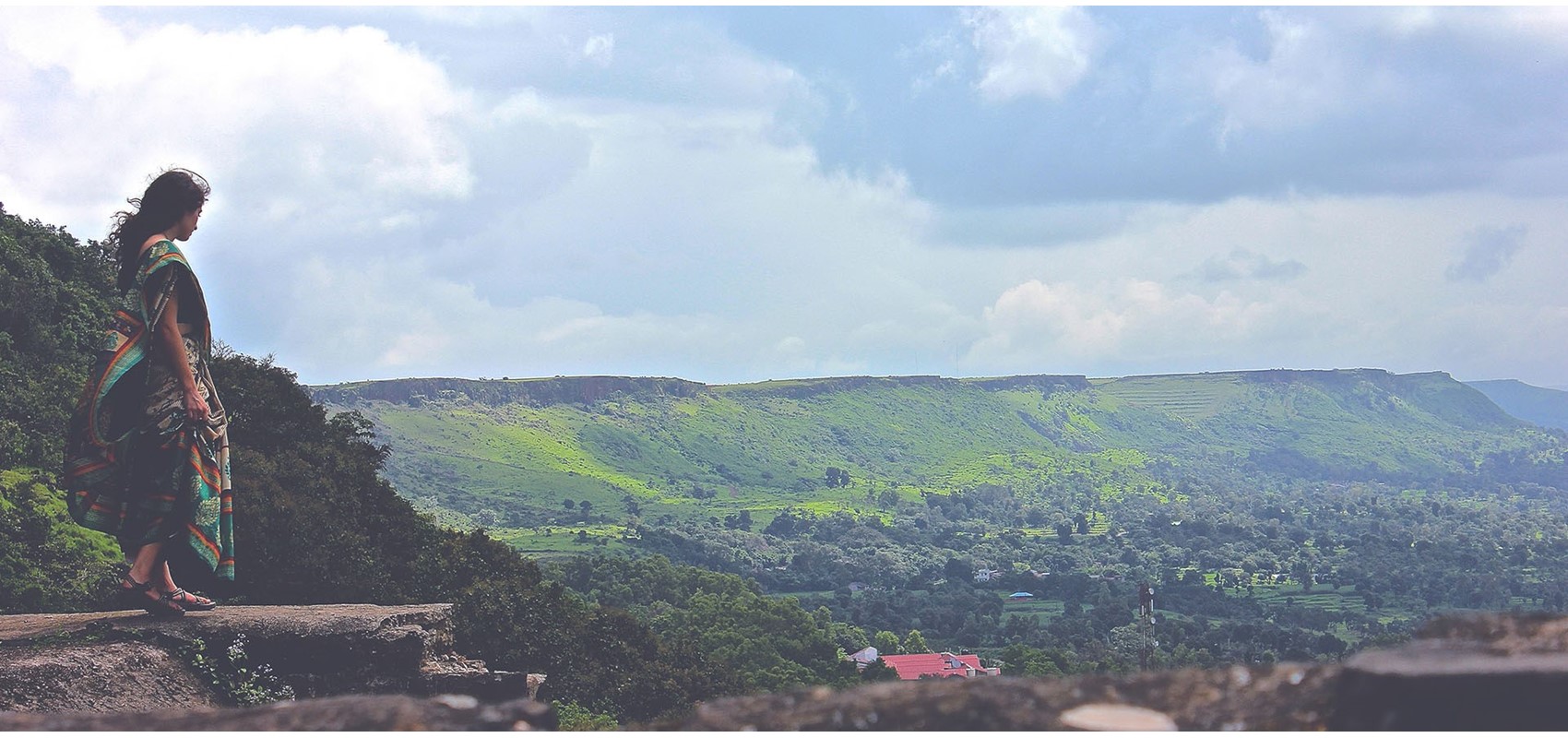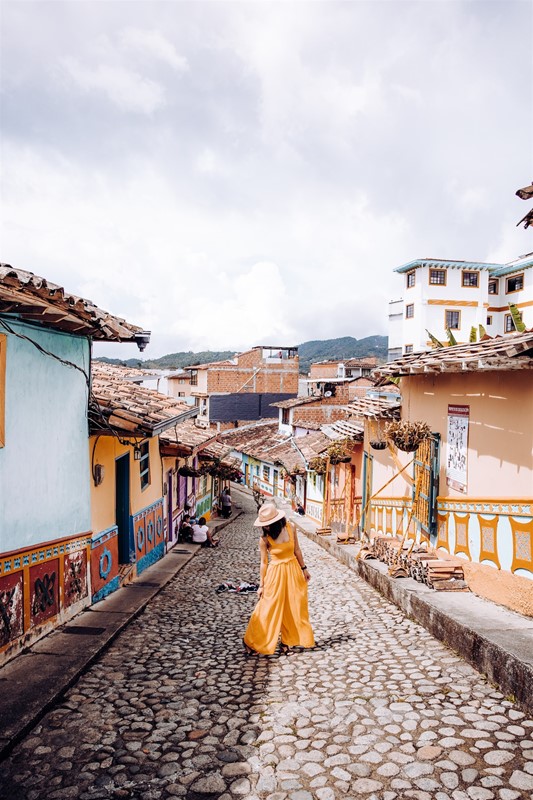 From the Andes Mountains to the Caribbean coastline and the Amazon Rainforest, Colombia is one of the most ecologically diverse countries in the world.
Colombia sits at the crossroads of Central and South America, allowing for a widespread diversity of cultures.

Currently, there is a large influx of Venezuelan refugees coming through Colombia, putting a strain on its economic resources.

Many in Colombia have been affected by homelessness, drug addiction, or violence from drug trafficking, but God is bringing hope and restoration.
Our partners at City of Refuge, have a variety of ministry programs in which you'll be able to engage. City of Refuge's vision is to provide a refuge for those in need through the provision of humanitarian aid and holistic programing. Through feeding, housing, recovery, education, and work-readiness programming we help provide both short and long term assistance for those interested in restoring their lives and creating lasting change for their futures.
Men and Women's Recovery programs: Serve women coming out of homelessness, addiction and prostitution through a one-year Christ-centered restoration program. Through daily Bible classes, counseling and life skills training, City of Refuge seeks to give men and women an opportunity to find total and complete healing in Christ.
Feeding program: People from throughout the community gather for a nice meal and a chance to feel the warmth of someone who cares for them.
Join a diverse team of local and international volunteers who go out on the streets weekly to minister to the homeless, addicted and displaced. This is the first step in the ladder of Ciudad Refugio's recovery programs. An invitation is given to those who live on the streets to come and sleep in the Ciudad Refugio shelter.
Minister to the next generation through Ciudad Refugio's Youth Development Program. The program is a safe haven for at-risk youth where they can learn, grow and develop positive relationships with God, self and others.
Click here to learn more about ministry opportunities in Columbia
Stories
No stories have been posted for this opportunity yet.