2023 World Race | Gap Year: Outreach Route
WHEN
Sep 2 2023 - May 23 2024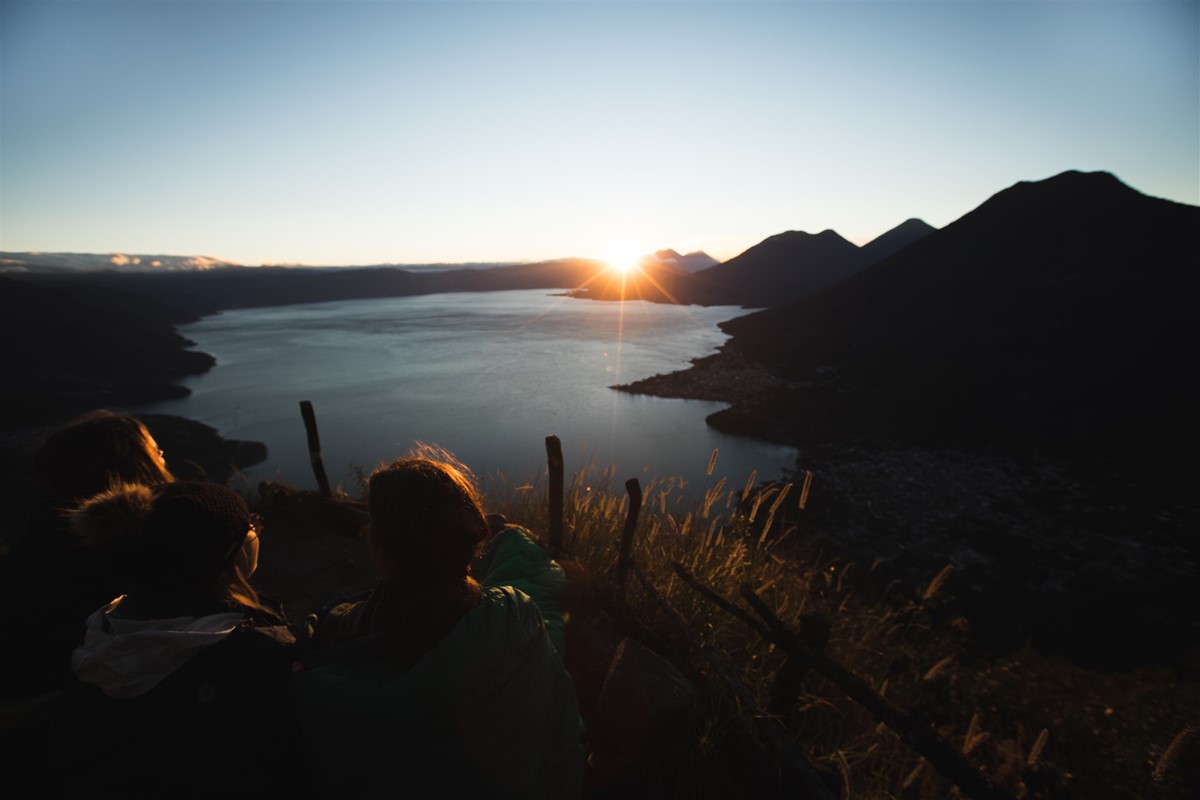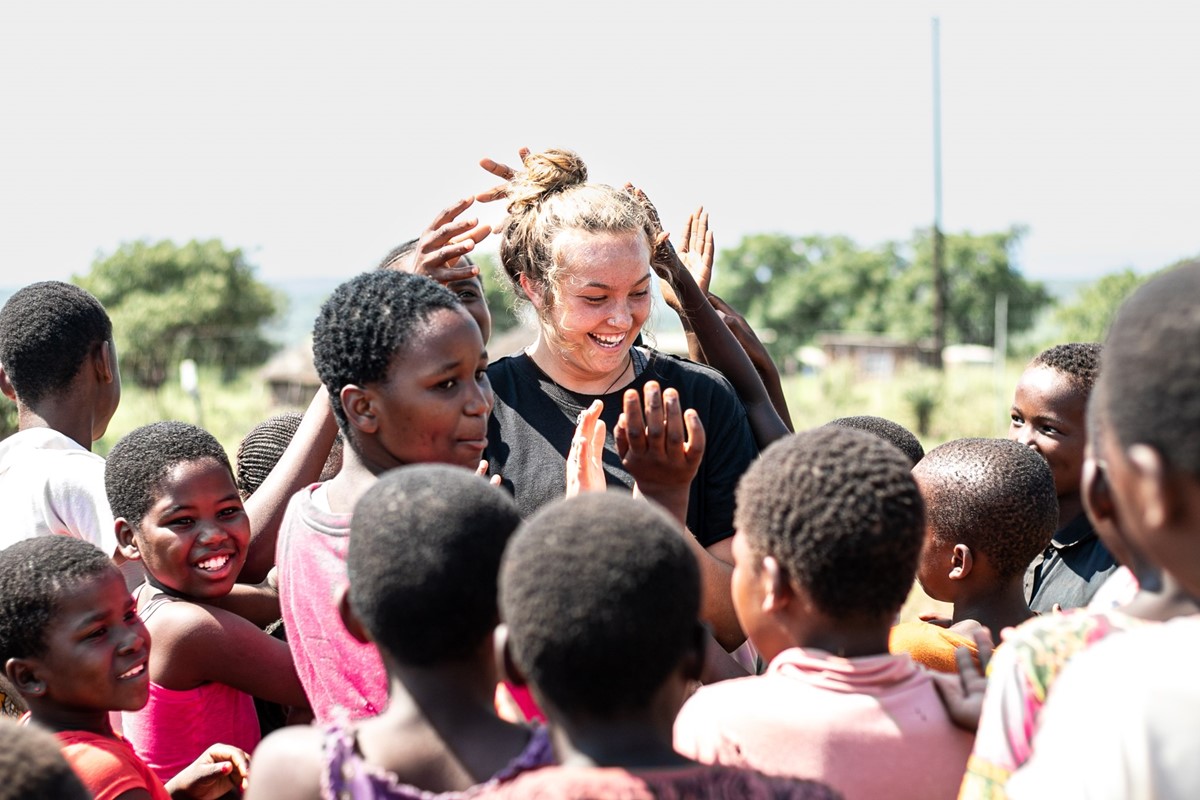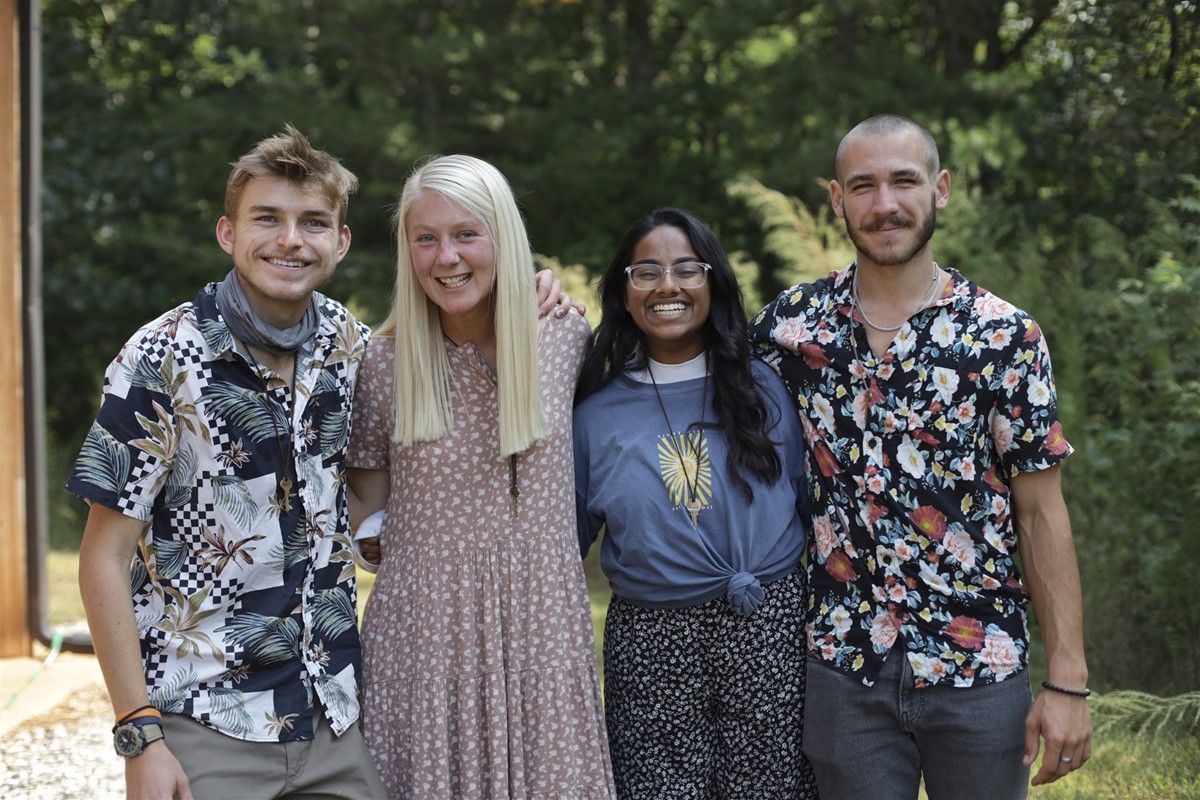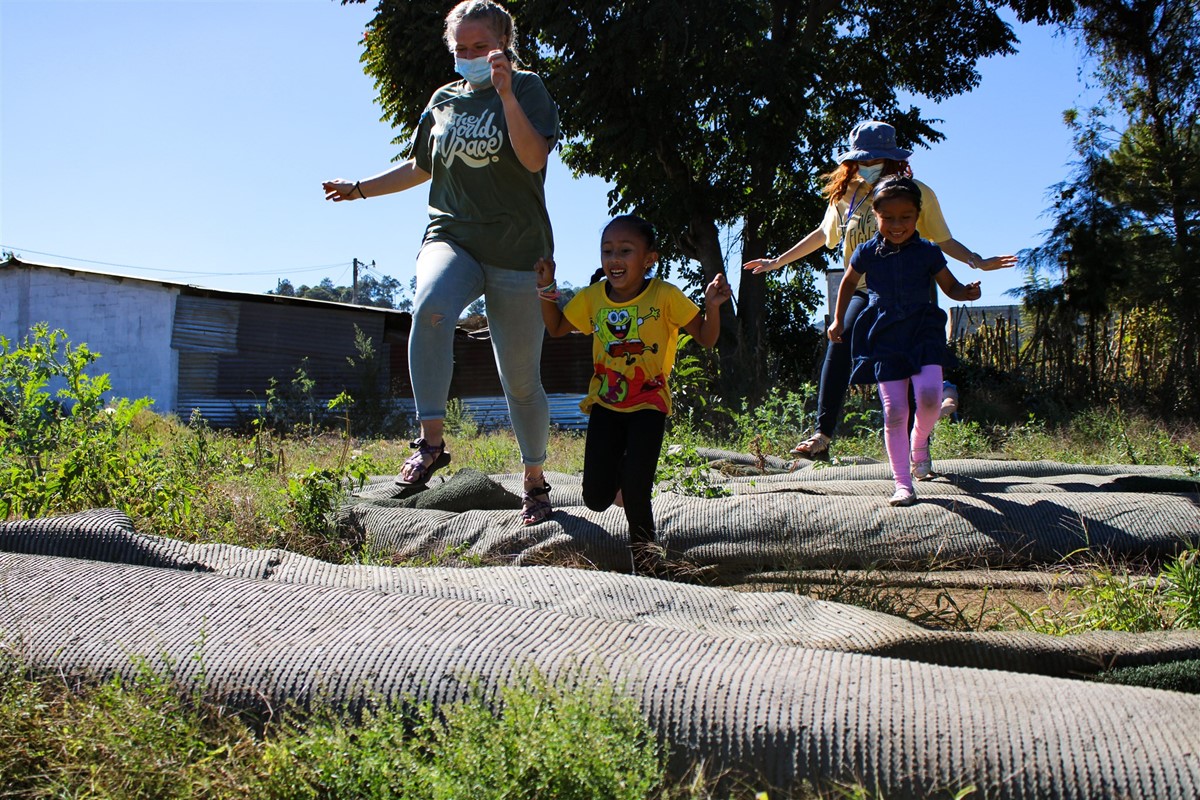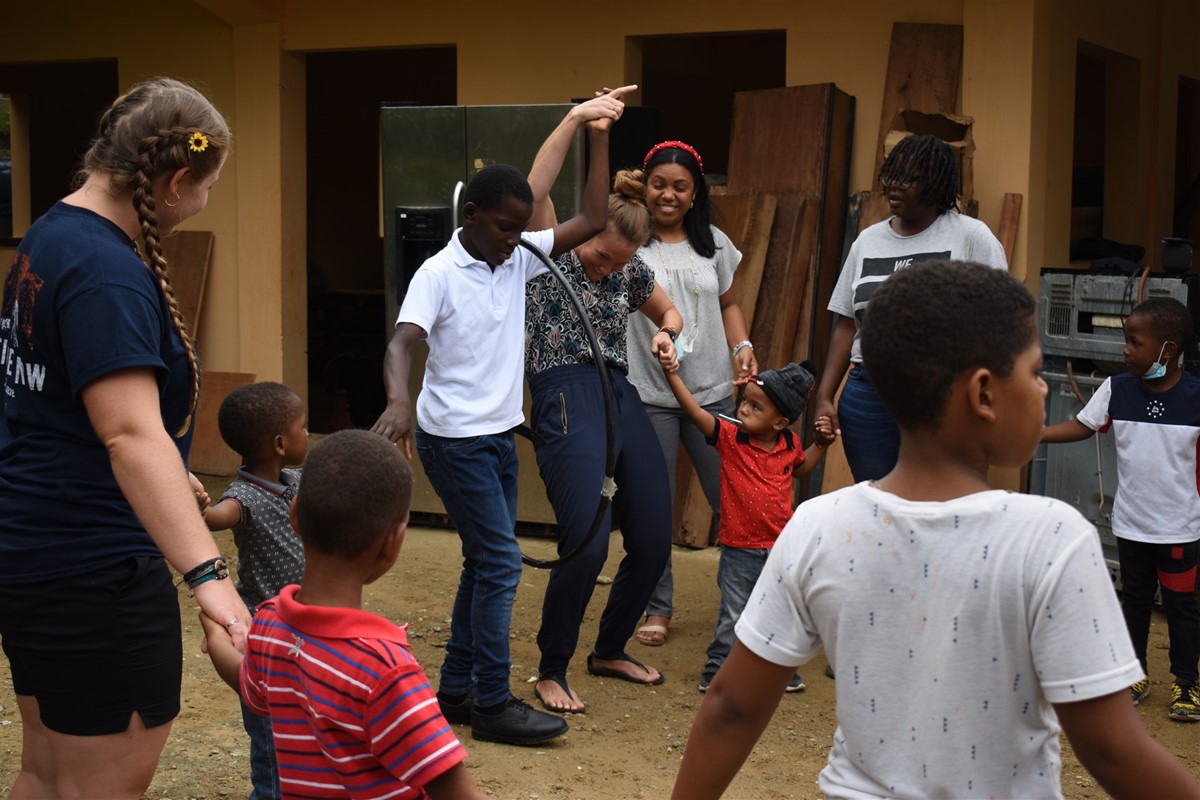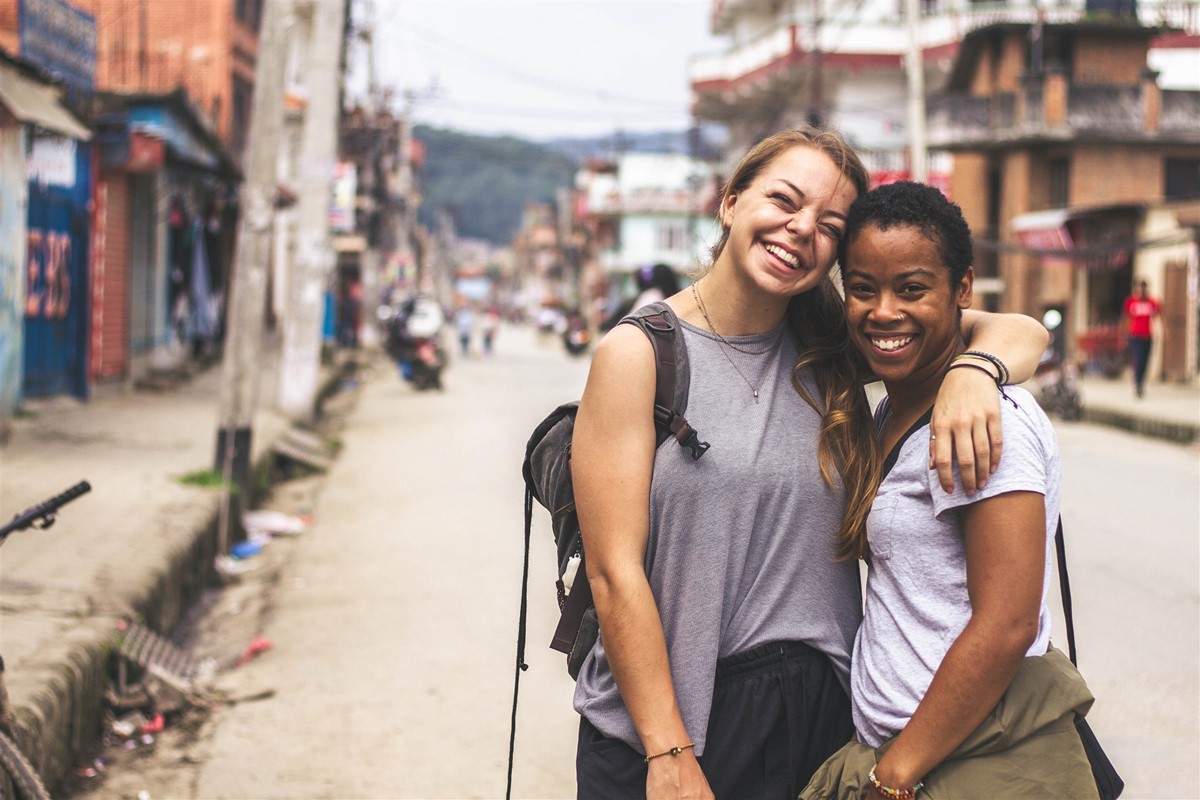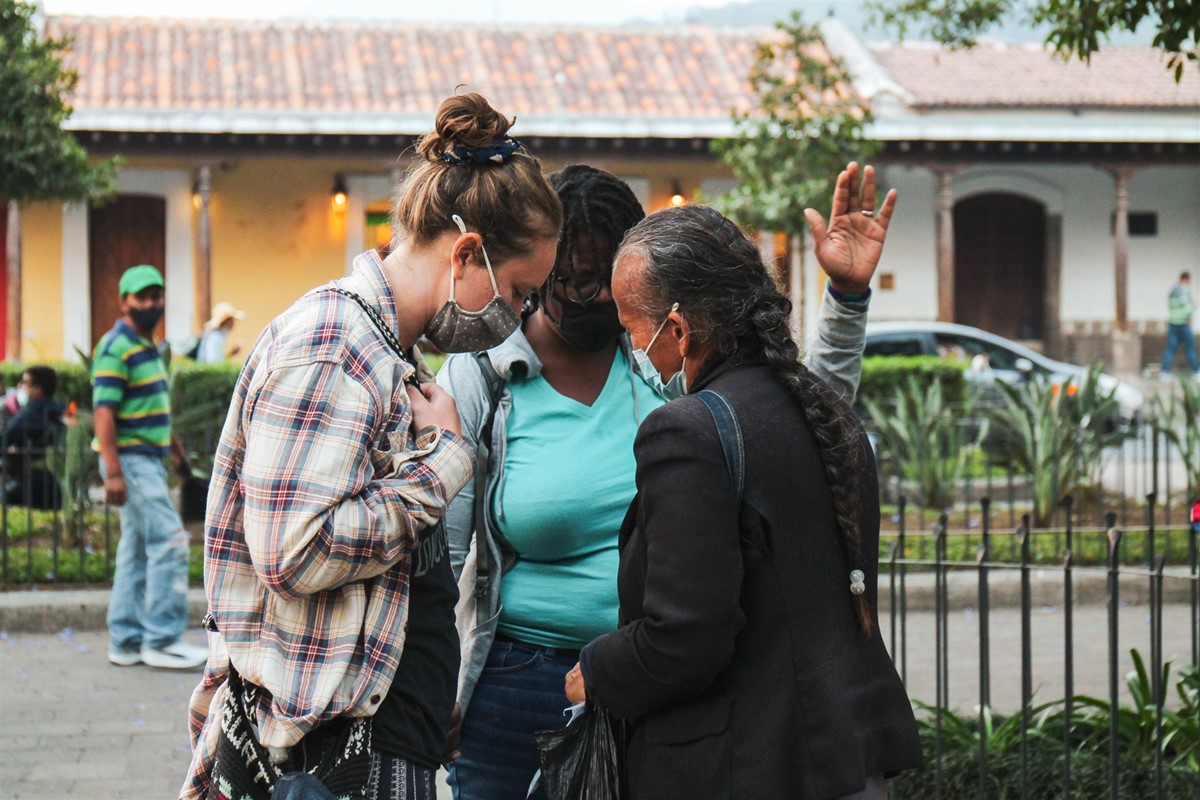 Discover more of God, yourself, and your calling
World Race: Gap Year is a 9-month Christian gap year program created for recent high school graduates to serve others, dive into Christian community, and grow in your identity and faith. Gap Year gives you an opportunity to work alongside experienced leaders who are sharing the hope of Jesus and meeting the tangible needs of their communities every day. Along the way, you'll discover more of God, yourself, and your calling. Gap Year is not a year off. It's the launching pad for seeking first the Kingdom of God for the rest of your life.
Guatemala: Land of Eternal Spring," a country where we have an established base and some of our longest-standing partnerships. Guatemala, which is often called the "New Jerusalem," is one of the most evangelical countries in the world. You'll have the opportunity to work alongside local believers who are working to bring the Word of Christ to a new generation. You might spend your days building relationships with youth who are at risk for falling into gang violence, but you could also teach English or kick a soccer ball around in the lush rainforest terrain with volcanoes dotting the skyline. Life in Guatemala is slow and focused around hospitality, and it's a truly stunning place where God is raising up a generation to serve His Kingdom.

As a long-standing Adventures in Missions base, the staff in Guatemala places a focus on these three principles: serve, disciple, send. They seek to empower locals through community development by meeting physical needs with water filters and stove installation, creating discipleship opportunities, and ultimately, having the goal of sending Guatemalans to the nations.
In a country with a high rate of malnutrition, meeting physical needs remains an important part of the ministry. Join the base staff in their efforts to see locals empowered.

Cambodia: Cambodia boasts the famous Angkor Wat, a Hindu temple that later became a Buddhist monastery. Hidden for centuries under dense jungle, today Angkor Wat is one of most photographed places in the world. Cambodia itself is struggling to heal from one of the worst genocides in modern history. In the 1970s, the Khmer Rouge killed over 1.5 million men, women, and children. Faced with inconceivable poverty and desperation, Cambodia became a source, transit point, and destination for human trafficking. The people of Cambodia are hungry for hope and healing. Will you share it with them?
With the aftermath of the genocide of a generation and 98 percent of the population unreached by the Gospel, you'll serve alongside and support the Adventures in Missions base staff through church planting efforts, ministries of local churches, and evangelism in order to reach people with the Gospel and empower locals through the process. The staff works hard to build long-term relationships, and you'll be able to connect locals you meet with them to help those connections continue to grow, even after you've returned home.

Based out of Siem Reap, you'll be strategically placed in an area brimming with both locals and tourists, as the local economy is driven by tourism. With sights like Angkor Wat paired with villages surrounded by rice paddies, you'll experience a myriad of landscapes while investing in a sustainable Kingdom movement.
eSwatini: Known for its battle with the HIV/AIDS pandemic, 12 percent of Eswatini's population is made up of orphaned children with a staggering 40 percent of the population living in poverty. Serve alongside our Adventures in Missions base staff as they live out the belief that the key to the nation's future is its children by caring for their physical well-being through the fulfillment of basic needs like food, clean water, shelter, and in their education.
Adventures in Missions has made a long-term commitment in Eswatini. With our base celebrating 20+ years of ministry, we are thankful for what the Lord has done here and excited for what the future holds. The base in Eswatini has the vision to see a generation of children raised up to take leadership of their country, spread the Gospel to the world, and create an abundant and healthy future for their nation. Come alongside our Swazi staff as they reach their communities through feeding programs, agriculture projects, and leadership programs to raise the next generation of Swazi leaders.
South Africa: Known for soccer, safaris, and beautiful scenery and coast lines, South Africa is the southernmost country in Africa. The country is among the most diverse on the continent, with people from many ethnic groups and nationalities living in the same communities. Workers often come from other countries to support their families at home. Challenges linger following the country's history with aparthied and the nation is still in the process of healing and reconciliation. Though one of the most prosperous countries in Africa, millions of people live in poverty.
Global Leadership Academy, our partner in South Africa, provides a first-class education for their students while serving their community through a variety of outreaches. GLA trains and sends missionaries to serve in other regions of South Africa, Africa, and around the world. You will serve with after-school programs, like Beats & Books, which helps students grow in their reading abilities and allows them to discover music and other forms of art. You can come alongside this partner in practical projects around the school that will create a safe and welcoming environment for their continued ministry. Jeffrey's Bay is also a haven for surfers and beach tourism! Working with GLA, you will connect with people from all over the world through ministry in coffee shops and beach evangelism during the busy tourist season.
Sign Up
22 going
45 days left
Registration Deadline:
May 11 2023
11:59 PM EDT
Contact Info
World Race
(770) 814-6076
Financial
Milestones
| | | |
| --- | --- | --- |
| $200.00 | | Commitment Deposit (due within 2 weeks of acceptance) |
| $4,225.00 | | 25% Deadline Due 6/9/2023 |
| $8,450.00 | | 50% Deadline Due 8/11/2023 |
| $12,675.00 | | 75% Deadline Due 11/30/2023 |
| $16,900.00 | | 100% Deadline Due 1/30/2024 |
Requirements
Restrictions
Must be 17-20 years old